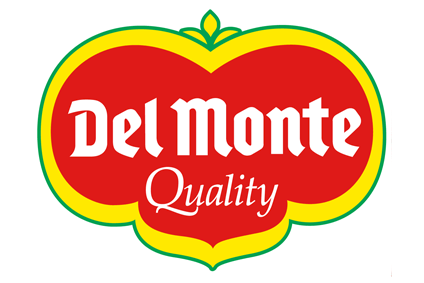 Del Monte Pacific Ltd said today (11 March) that it has "stabilised" its business – despite racking up a net loss in the first nine months of the year – thanks to the completion of a rights issue, the proceeds from which will be used to pay down short term debt.
Del Monte Pacific said its net loss for the nine months to 31 January totaled US$423.9m, compared to an income of $6.5m in the prior year period. Losses were driven by higher financing expenses and acquisition costs related to its takeover of US food maker Del Monte Foods.
The group's operating performance was, however, significantly higher. Nine month operating profit increased to $36.7m versus $11.7m last year. Sales also surged, boosted by the integration of Del Monte Foods into the result. Revenue rose to $1.6bn compared to $379.3m.
Del Monte said that its recent rights issue will enable it to strengthen its balance sheet. Approximately $150m of short-term bridge financing will be repaid using the proceeds, while $350m of short-term bridge financing has been extended for up to two years, the company said.
"Deleveraging DMPL's balance sheet and undertaking an international offering of perpetual securities when market conditions improve remain a key priority," said Joselito Campos Jr, managing director and CEO at Del Monte Pacific.