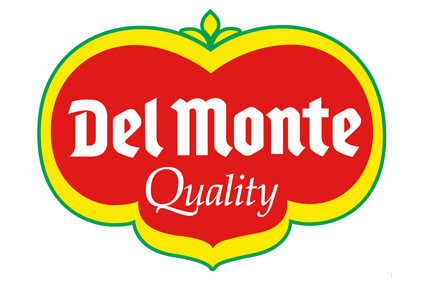 Del Monte Pacific has reported a drop in third-quarter sales amid pressure on its US arm – and the company warned the squeeze on its business in the country could continue into the last three months of its financial year.
The group, dual listed in the Philippines and Singapore, booked a 7% fall in sales to US$594.1m for its third quarter, which ran to 31 January.
Del Monte Pacific said sales at US division Del Monte Foods Inc had declined 9% due to unsuccessful bids for government and co-packing contracts. Del Monte Foods Inc accounts for around 80% of Del Monte Pacific's sales.
"In the United States, lower sales to the government and co-pack sectors unfavourably impacted our third quarter sales and may continue to impact our fourth quarter sales. We are reviewing our strategy for these channels as part of our long-range plan to optimise sustainable sales and profits for the company in the coming year," MD and CEO Joselito Campos, Jr. said.
Del Monte Pacific's gross margin in the third quarter improved to 20.5%, higher than 19.2% in the same period in the previous year amid an improvement in productivity and moves to "optimise" costs.
The group reported an EBITDA of US$43.9m and a net income of US$590,000, inclusive of one-time expenses of US$6.9m after tax. In the third quarter of 2014/2015, Del Monte Pacific booked EBITDA of US$34.9m and a net loss of US$2.2m.