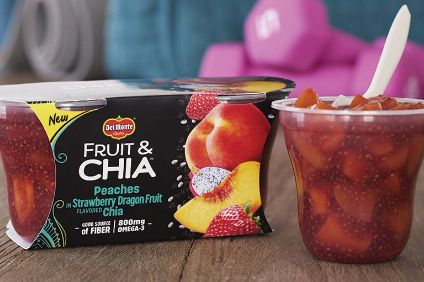 The Philippines unit of fruit products manufacturer Del Monte Pacific has reportedly postponed its initial public offering of as much as PHP13.5bn (US$257.3m) in shares due to a slump in the local stock market.
Del Monte Pacific said its bankers had recommended a delay but did not indicate when the share offering might take place, according to Reuters, which said the Philippines main index is down more than 10% this year, the most in south-east Asia.
"International books for the IPO were covered but there's a lot of nervousness among local investors," the news agency quoted a market source as saying. "Everybody is in a wait-and-watch mode."
Del Monte Philippines announced its IPO plans in February, when it said it would sell around 559.46m shares, with the cash raised to be used to pay existing loans and for general corporate expenses.
Weakness in the peso would have also deterred foreign investors who, according to Reuters, were to be allocated 30% of the offering.
Del Monte Philippines produces and exports fruit juices, packaged pineapples and mixed fruits, and various tomato and spaghetti sauces under the Del Monte brand.