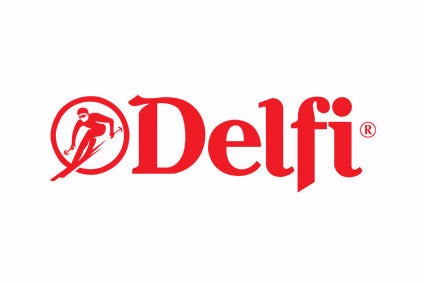 Singapore confectioner Delfi has announced that its chief financial officer Francis Benedict Ryan, known as Ben, is to retire.
He will be replaced by Koo Liang Kwee, known as Alan.
Ryan is leaving to "fulfil personal goals" after more than 14 years with the company, including the past five years in his role as CFO.
Delfi CEO John Chuang, said: "Ben has been a valued member of the senior management team and the board and management are thankful to him for his valuable contributions to the group over many years, especially in successfully leading the acquisition of businesses in order to grow the group's operations, in the divestment of our Cocoa Ingredients division and in his role as CFO where he has provided leadership to our group."
Ryan will step down as CFO effective 10 September but he will remain with Delfi until 21 September 2018 to help ensure an orderly transition to his successor.
Koo Liang Kwee is a finance veteran with more than 20 years of extensive experience in senior financial roles of which the last seven years was as finance director of Heineken Asia Pacific's China and Vietnam operations.
Chuang added, "We are very pleased to have secured a high calibre and accomplished executive in Alan.
"With his regional experience, strong financial and risk management skills,and track record in successfully leading and completing business transformations, and managing strategic business planning, the board and I believe his skill-set and leadership qualities makes him the right choice to lead our financial strategy and his broad range of capabilities will complement our management team as we work to grow and develop our business."
In April Delfi entered into an agreement with peer Hershey and chocolate and cocoa manufacturer Barry Callebaut to acquire the regional licence for the Van Houten chocolate and cocoa products brand.