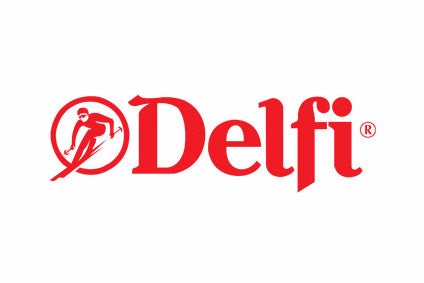 Singapore-based confectioner Delfi has entered into an agreement with peer Hershey and chocolate and cocoa manufacturer Barry Callebaut which will see it acquire the regional licence for the Van Houten chocolate and cocoa products brand.
The deal – for US13m – covers "certain key markets" in Asia and Oceania and includes Australia and New Zealand.
In 2009 Hershey had acquired these rights from Barry Callebaut, the owner of the Van Houten brand.
Under the terms of the new deal with Delfi, Hershey will retain the rights to Korea, India and the territory of the Middle East. In the Middle East and Asia, Barry Callebaut will continue to use the Van Houten brand name in its B2B foodservice and vending mix businesses; and also retains all rights to the Van Houten brand outside of the Middle East and Asia.
Van Houten has been in Asia since the 1960s. Currently, the main markets for Van Houten consumer chocolate products are Indonesia, Thailand, Malaysia, and Singapore with a small presence in the Philippines and Vietnam.
Delfi's wholly owned subsidiary, PT Perusahaan Industri Ceres, has been the sub-licensee for the Van Houten brand in Indonesia for the past nine years.
Delfi said the deal fits its strategy of growing its business by acquiring brands that management believes are complementary to its own brands portfolio.
Its CEO John Chuang said: "We are very excited about this acquisition as it complements our current portfolio of brands and will provide growth opportunities for the group.
"Van Houten will be an integral part of our portfolio and will see a significant level of management focus and investment into growing the brand across the region. Our objective is to build Van Houten into a truly regional consumer brand."