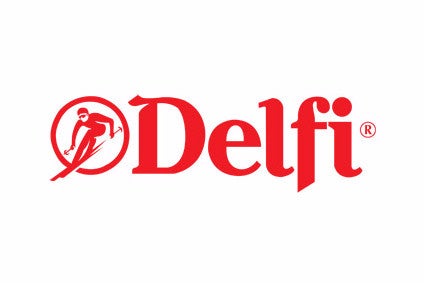 Delfi, the Singapore-listed chocolate business, has announced its CFO Koo Liang Kwee plans to step down from the role for health reasons later in the year.
The CFO, known as Alan, joined Delfi from Heineken in the autumn of 2018.
In a stock-exchange announcement today (16 June), Delfi said he would step down with effect from 11 August "due to health reasons and to fulfil his personal goals".
While Delfi looks for a permanent successor, Richard Chung, the company's head of corporate planning, will take on the role of CFO on an acting basis.
Headquartered in Singapore, Delfi markets products sold in countries that also include Indonesia, Malaysia, Hong Kong, Australia, Thailand, the Philippines and China.
In 2019, Delfi generated revenue of US$471.6m, up 10.5% on a year earlier. Profit attributable to equity holders of the company climbed 35.3% to $28.2m. More than 70% of Delfi's annual revenue was generated in Indonesia.