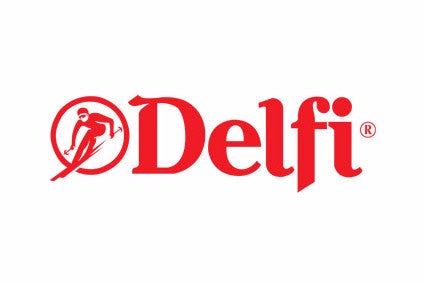 Singapore-based confectioner Delfi today (8 August) downgraded its expectations for its annual sales and cautioned its 2017 profits could come in lower than last year.
Delfi said its full-year sales were "expected to be lower year-on-year given the weak start to the year".
The owner of brands including Silver Queen and Ceres warned the lower sales, combined with higher spending to try to grow its "core" brands and distribution, "will likely result in our FY2017 being lower year-on-year".
Delfi's reassessment of its forecasts came alongside a set of first-half results that included lower sales and profits.
The company posted a 7.9% fall in revenue to US$193.3m. It pointed to "a weak retail environment in Indonesia" and moves to rationalise its portfolio to remove "lower-performing" SKUs.
Delfi's profit after tax and minority interest was down 10% at $14.9m.
CEO John Chuang said: "Despite the current uncertainties, our focus is to work closely with our trade customers and partners to grow our business by ensuring that our brands are always available, properly displayed and at the right price points. Our other area of focus is to drive sales of our
own brands to replace sales lost due to our product portfolio rationalisation exercise. The rationalisation has affected our revenue and profitability in the short term but was necessary and provides us with a stronger base to grow from."