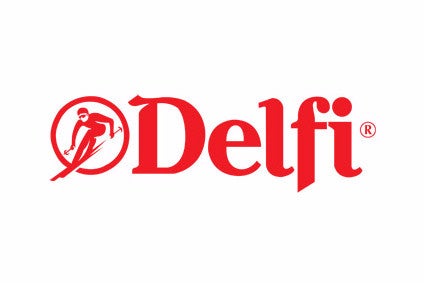 Singapore-based confectioner Delfi today (16 March) announced plans to pull out of PT Ceres Meiji Indotama (CMI) – a confectionery manufacturing joint venture in Indonesia with Japanese pharma-to-food group Meiji Holdings.
Delfi said the proposed sale of its 50% stake in CMI – agreed for US$8.3m – will allow it to "re-deploy financial and human resources to focus on growing our business, both in Indonesia and our regional markets".
The company said its involvement in CMI, a confectionery manufacturer and retailer, "has spanned more than 15 years and over that period, it played an instrumental role in developing the business of CMI and the Meiji brand in Indonesia".
However, following "an extensive review" Delfi said it believed CMI "is best suited to continue growing under the stewardship of Meiji". The proposal to terminate the joint venture is the result of a "mutual and amicable agreement", Delfi said.
The proceeds of the sale "will further strengthen the financial position of the company and allow it to focus its resources on existing investments", Delfi said. "Despite the sale… the relationship between Delfi and Meiji remains strong and Delfi's subsidiary in Indonesia, PT Nirwana Lestari, will continue to distribute CMI's products."