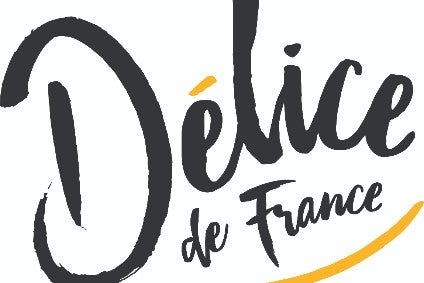 Delice de France, a UK-based foodservice operator, has split from European bakery business Aryzta in a management buyout.
Zurich-based Aryzta, which is listed in both Switzerland and Ireland, sold its UK Food Solutions business (Delice de France) earlier in October as part of plans to dispose of non-core assets. Delice de France said the transaction was initiated on 4 October.
The management buyout (MBO) was headed by Delice de France's chief executive Thierry Cacaly, with participation from finance chief Anthea Chia, among others, a spokesperson informed just-food, although financial terms would not be disclosed.
Delice de France now returns to being an independent company following its inception in 1984. The business manufactures bakery products such as pave, cakes, desserts and vegan sausage rolls. Customers range from multinational contract caterers, high street restaurant chains, convenience stores, independent retailers and other foodservice accounts.
It is based in Southall, West London, with a network of six additional distribution hubs in Coleshill, Bellshill, Avonmouth, Kettering, Eastly and Heywood.
CEO Cacaly said in a statement: "As Aryzta moves to realign its business towards a more bakery-focused offering, it presented a fantastic opportunity for myself and my leadership team to return Delice de France to the renowned independent force within the food and beverage sector since 1984.
"This exciting development will allow Delice de France to focus more on delivering true innovation and quality which the UK market demands; while nurturing our customers and staff to allow us to grow as a business. Our aim is for our customers to see us as the innovative partners of choice within the food and beverage sector and we, as a team, are committed to achieve this."
The other people in the MBO included Jenny Bayliss, the sales operations director, Max Hilton Jenvey, director of insights and strategy, Martin Sturgess, operations director, and non-executive director Philippe Carrier.
The transaction is the latest in a series of disposals made by Aryzta, which has also sold assets such as Cloverhill in the US and La Rousse Foods in Ireland in recent quarters.
just-food analysis: Aryzta results show mileage still to cover – key takeaways