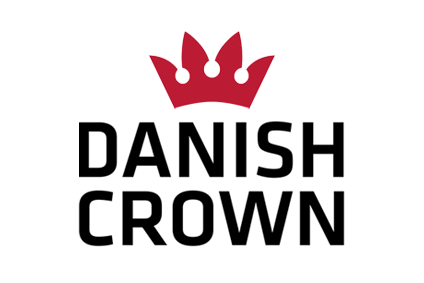 Danish Crown has confirmed the closure of an abattoir in Bornholm with the loss of 190 jobs.
The meat processor said it would have needed to identify savings of DKK20-25m (US$3.6-4.6m) for the slaughterhouse to remain open. The group said it believed it could lower its cost base by "nearly" DKK20m but failed to reach the minimum level to continue operations at the facility.
The closure follows five months of failed negotiations with the NFF union. Danish Crown insisted the union "flatly refused" a proposal to keep the facility open but cut workers pay at the site, while the union stressed a regional pay cut was not acceptable.
"There is no doubt that the employees on the island [are] doing the right thing when they reject a local pay cut of 8%," a union representative insisted.
Danish Crown expects to close the abattoir in early autumn of this year.