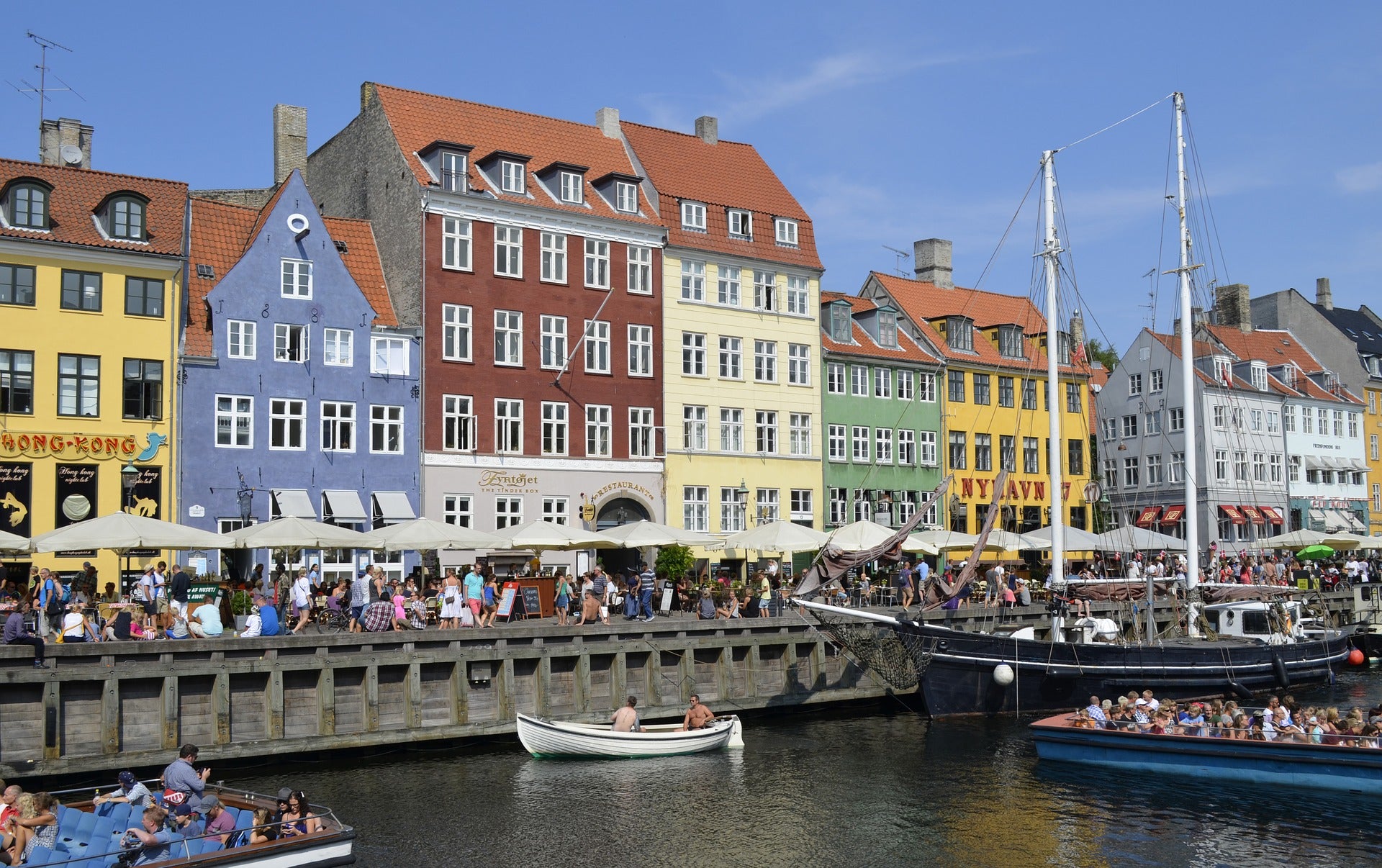 The Danish government has established a fund to promote the development of plant-based foods as part of a parliamentary-wide agreement to support a green transition in agriculture.
All political parties have agreed the conversion to a plant-based diet is key in Denmark's transition to a green economy, with the Government setting aside DKK75m (US$11.6m) from 2022-2030 to fund the development, cultivation, processing and promotion of such products. It is planned at least half of those funds will be allocated to plant-based organic foods.
Some DKK580m has also been earmarked for an eco-scheme for farmers from 2023-2027 to invest in plant-based cultivation and processing of such foods.
The Government said a "strategy for green proteins for animals and humans must be developed", and to that end has set aside DKK260m from 2022-2026 for the biorefining of grass and production of various types of green proteins for animals and humans.
Vertical farming is an area of focus too, with a task force planned under the National Bioeconomy Panel.
Rune-Christoffer Dragsdahl, the secretary general of the Danish Vegetarian Association, said: "Seen in an international context, it is ground breaking that it has been decided that we must have a national action plan for plant-based foods with specific objectives.
"It will resonate internationally, and we are already in contact with international players who are happy that Denmark will be a pioneering country. They believe that it will inspire other countries to go the same way."