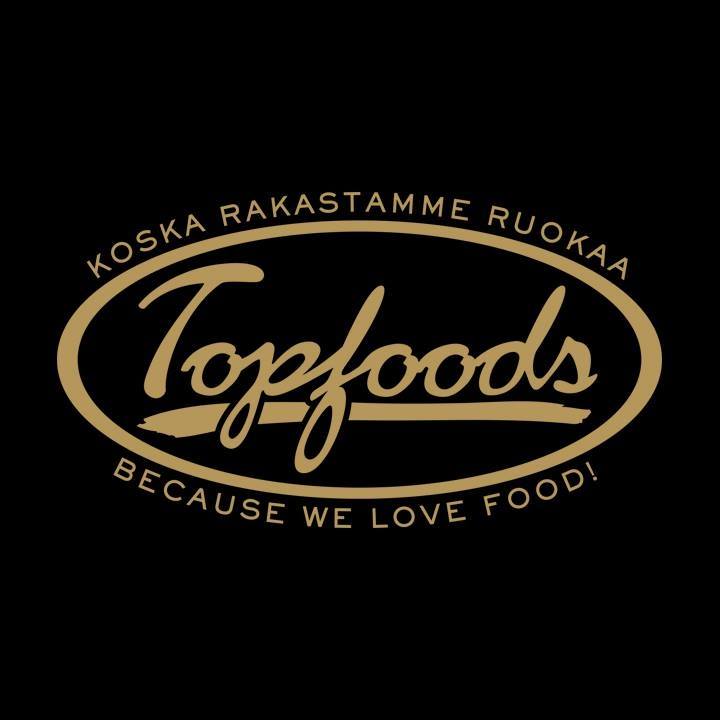 Denmark's Geia Food has expanded its business selling into foodservice customers with the acquisition of Topfoods in Finland.
The deal, struck for an undisclosed sum, includes Naantali-based Topfoods Finland and the wholesale arm TFR Topfoods Retailing in Tampere. It is subject to competition approval in Finland.
Topfoods supplies frozen breaded products, including fish and poultry to the out-of-home channel, along with burgers and cheeses. It also serves retail customers with soups and broths.
Diversified Geia Food, which is majority-owned by European private-equity firm Triton Partners, headquartered in London, already operates in the Nordic markets of Finland, Norway, Iceland, Sweden and its home country of Denmark. The company also extended its reach in 2019 with the purchase of BM Food, a foodservice and retail supplier in Norway.
Geia Food produces a range of private-label and branded products, from seafood to meat, dairy and ice cream, fruit and vegetables, and beverages. In 2021, the company posted a turnover of DKK2.4bn (US$345.3m) and profit after tax of DKK62m, according to a statement on its website,
CEO Claus Ravnsbo said: "Topfoods is an exciting and well-run company with passionate employees and strong specialist knowledge. Through its highly innovative approach to product development in close cooperation with customers and manufacturers, the company has established itself as a reliable supplier of quality products."
Topfoods founders Janne Rantala and Juha Mäkelä will remain with the business, which was set up in 2008 and generates a turnover of around EUR30m (US$32.1m). The company employs 15 people.
Ravnsbo added: "We want to continue to expand our position within the retail market but at the same time we see interesting opportunities within the foodservice and industrial markets. With the acquisition of Topfoods, we will have access to local purchasing, sales and product development competencies, which will create a fantastic foundation for our further expansion on the Finnish market."
Rantala said: "We see Geia Food as a highly professional player in the Nordic market who can support our development in the coming years. Both companies are innovative and share a passion for food which is why we look forward to continuing our exciting growth journey with Geia in the years to come."
Geia Food initiated a duo of deals in Denmark last year. It snapped up Food Partners World, a supplier of ready meals, salads, dairy products and juices. And it bought Lauge Food Selection, a producer of prepared meals such as Mexican and Oriental dishes encompassing branded and own label.
In 2020, Geia Food acquired Norway-based seafood and meat supplier OFAS, which serves the retail and out-of-home channels.