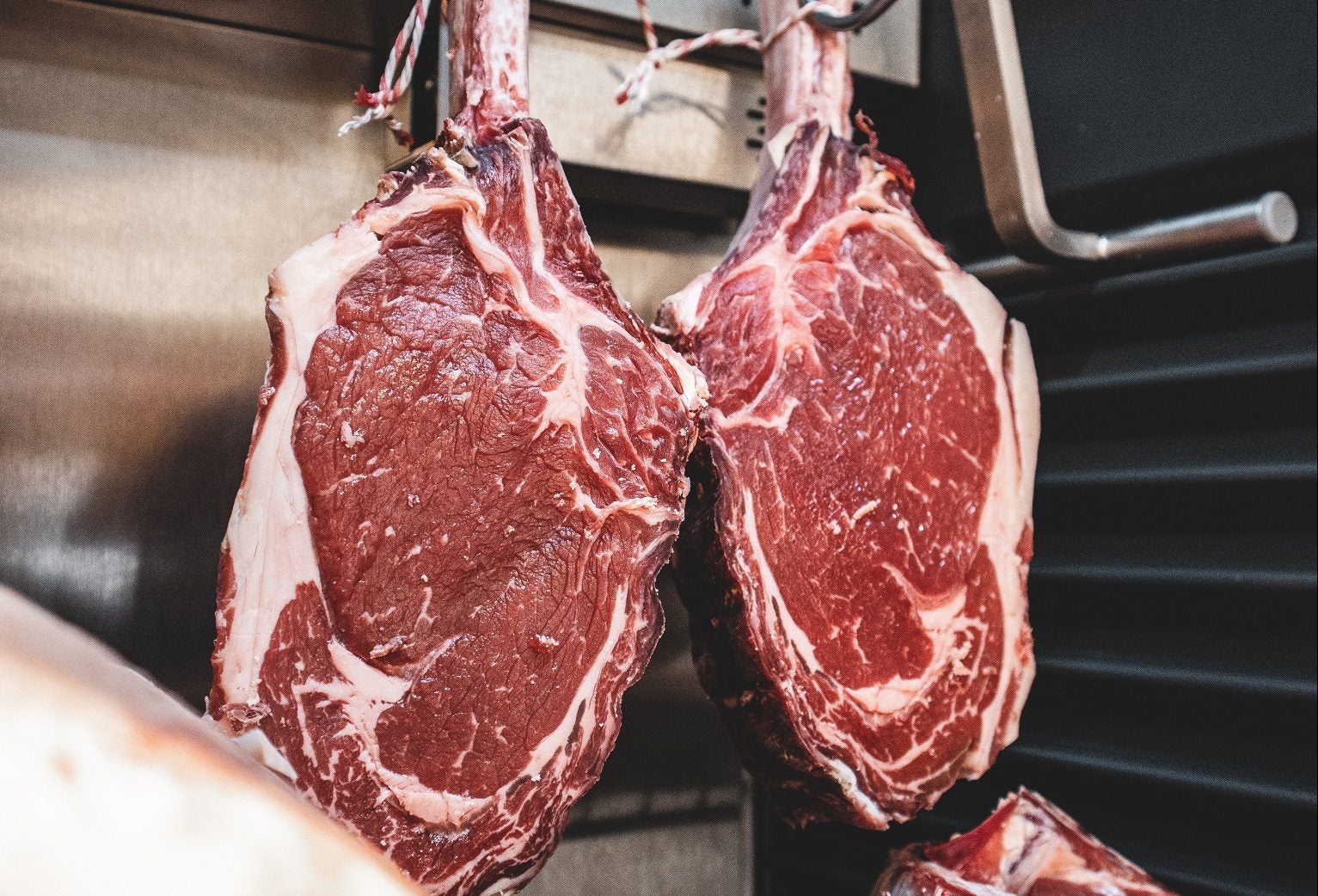 Skare Meat Packers in Denmark has been brought to task by the country's food safety agency for a lack of traceability.
The Danish Veterinary and Food Administration (DVFA), or Fødevarerejseholdet, told Just Food its officials made an unannounced visit to Skare Meat Packers' facility in Vejen in the southern region of Jutland on 8 December and again on 22 December following what it called "anonymous reports".
Some 250 tonnes of meat was "seized" dating to pre-2017, including roast beef from 2010, striploin steaks from 2011 and entrecote steaks from 2014.
Michael Rosenmark, who heads up the DVFA, said selling 12-year-old meat in Denmark is not illegal but explained Skare Meat Packers was unable to provide full documentation over the source of the meat, raising health and safety concerns about traceability should a consumer become ill.
Italian meat was labelled by Skare Meat Packers as being sourced from Germany, one of three offences for which the company was reported to the police by the DVFA, Rosenmark said.
Another was denying DVFA inspectors immediate access to the Vejen facility upon arrival, along with a lack of traceability documentation.
Skare Meat Packers has been given a 1 February deadline to provide the appropriate documentation in order for the meat to be released for sale.
"This does not change the fact that the company could not demonstrate traceability during the control visit, which means that the police report is maintained," Rosenmark added. "Traceability must be able to be demonstrated on demand – not at a later date."
The matter is now in the hands of the police to determine any further action.
Skare Meat Packers had not responded to Just Food's request for comment at the time of writing.
Skare Meat Packers' defence
However, the company posted a statement on its website.
"We can of course demonstrate traceability on all our raw materials," it stated. "However, we do not have a load of meat purchase invoices from 2017 and earlier (the 250 tonnes) that the Danish authorities ask to be handed out on unannounced visits.
"The fact is that we – and many other companies – on [a] routine basis destroy purchase invoices after five years. However, if the food authorities insist on seeing these old purchase invoices, then we can provide them from our suppliers."
Jacob Jensen, Denmark's minister for food, said the case will have to run its course through the legal system before any decision is made on whether any "political initiatives" will need to be taken.
"Two hundred and fifty tonnes of old meat that cannot be traced is an extremely large amount," Jensen was quoted as saying by the Jyllands-Posten newspaper.
"The case clearly shows that we must continue to focus fully on ensuring a high level of food security in the country," Jensen said. "The rules for food safety must be observed so that citizens can have confidence that the meat they buy is labelled with the correct origin."
Salling suspends trade with Skare
Meanwhile, Jyllands-Posten reported that the Salling Group, Denmark's largest retailer, had withdrawn Skare Meat Packers' products from sale.
The group, which owns retailers such as Føtex, Bilka and Netto, replied to Just Food's request for comment with a statement.
Henrik Olesen, the vice president for communications at Salling Group, said the retailer "has not received any of the frozen goods mentioned, and is therefore not part of the pending case either".
He added that all future trade with Skare Meat Packers has been "suspended.
"Salling Group expects all suppliers to be open to any regulatory controls, and our customers must be able to trust that suppliers are fully transparent at all times and comply with applicable legislation," Olesen said.
Skare Meat Packers added in its statement: "About the labelling with Italy as origin, we are dealing with a human and regrettable mistake on a small quantity. The meat is deboned in Italy and at the intake process, an operator is entering as German instead of Italian. It is not about an attempt to change the origin. It is about a labelling mistake. We will strengthen our procedures on this point."