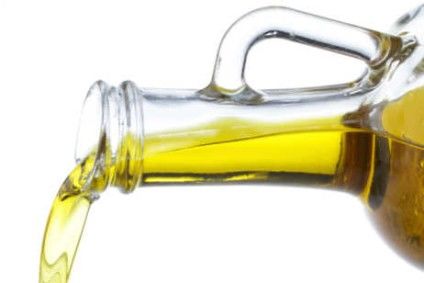 Spain-based olive oil supplier Deoleo has booked a loss of EUR26.8m (US$29.6m) for the first nine months of the year due to one-off costs – but saw operating profit grow.
Deoleo said the loss was due to non-recurring expenses of EUR26.2m.
Revenue fell 17.3% over the nine months to EUR520m, compared with EUR628.7m in the year ago period, which Deoleo said was the result of its strategy of "focusing on profitable sales and supplies with a consequent loss of volume".
However, Deoleo booked EBITDA of EUR38m for the period, which it said was an increase of 19.3% over the same period in 2015, and "maintained a positive trend". The result reflected an increase in the EBITDA to sales ratio which in September was 7.3% compared to 5.1% in the corresponding period in 2015, the company said.
The company said while its net financial debt grew by 4.59% over the year-ago period to EUR547.9m, "cash levels are adequate and sufficient for the performance of the business".
Deoleo saw a fall in volumes in southern Europe "due to prioritising sales with positive margin and therefore eliminating some unprofitable promotions and sales". It added: "As a result, EBITDA evolved positively and has doubled compared to the first nine months of 2015."
In North America, Deoleo registered a decline in volume of 8% owing to a fall in sales in the "least profitable clubs channel", the company said. "The cost of raw materials, along with the Euro exchange rate vs the US and Canadian dollar have also impacted negatively on this unit."
Meanwhile, in northern Europe, Deoleo said it had "consolidated its recovery, with EBITDA positive despite the loss of some customers earlier this year". The International Markets business unit "raised its EBITDA 9.5% over the previous year, highlighting business growth in the Middle East".
Looking ahead, Deoleo said recent measures adopted by its board "will begin to be visible in the short term and are aimed at defining and accelerating savings and efficiency".
"On the other hand, improved margins shows that the business strategy to prioritise profitability versus volume is adequate and will lay the groundwork for gradual volume growth," the company said.
Last month, Deoleo said it was selling a plant in southern Spain to local rival Dcoop and planned to close another in Italy "to adapt its industrial capacity to the business needs so as to improve its positioning in the market".