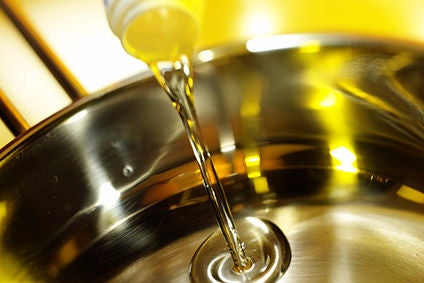 Spanish olive oil giant Deoleo has decided to rent out a plant in Italy it had planned to shut.
Italy-based business-to-business supplier The Organic Factory is to lease the plant, located in Inveruno in the suburbs of Milan, for four years.
The Organic Factory supplies food companies with ingredients including organic oil and lecithin.
Under the terms of the agreement, which includes a co-packing arrangement, The Organic Factory has an option of buying the site from the third year. Some 36 staff are moving to The Organic Factory.
In October, Deoleo announced it was shutting the facility as part of plans to "restructure" its production. A series of changes included investment at another site in the Italian town of Tavarnelle, close to Florence. Deoleo also set out plans to invest in a facility in Alcolea in Spain but sell a domestic facility to local rival Dcoop.
"Deoleo has to adapt its industrial capacity to the business needs so as to improve its positioning in the market," a spokesperson said at the time. "The group was only using up to 36% of its production capacity, that's why a restructuring was needed.
This week, Deoleo, which saw another year of losses in 2016, set out a plan to reduce its share capital by at least EUR300m as it looks to improve its balance sheet.