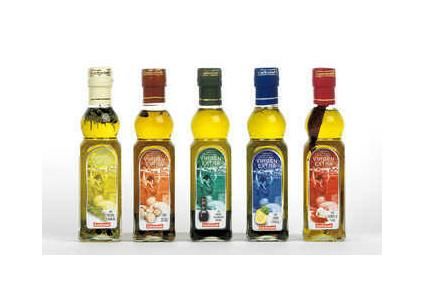 Spanish food group Deoleo booked ran up losses in 2015, despite an increase in sales.
The company said it reduced net losses in the period, which fell to EUR61.3m (-US$66.6m) versus EUR74m in 2014.
However, EBITDA dropped 56.3% to EUR35.6m due to "high price volatility" of raw materials.
Sales were up 5.7%, supported by "geographical diversification" and its US presence, Deoleo said.
Under a new management team, Deoleo is in the process of implementing what it termed a "comprehensive" and "ambitious" plan to turn the business around by building value and cutting costs. This is expected to have a "gradual" positive impact on results in 2016.
The plan was formulated following the resignation of former CEO Jaime Carbó last year. He was replaced as chief executive by Manuel Arroyo Prieto and, at the same time, the company appointed Alberto Toni as new general director for economics and finance.
The Spanish olive oil maker produces brands including Carapelli Il Frantoio, Bertolli Gentile and Sasso Classico.