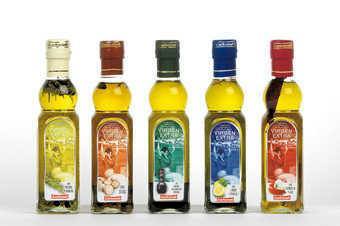 Spanish olive oil producer Deoleo managed to increase its core earnings in 2014 despite a leap in commodity prices in the second half of the year.
Deoleo booked a net loss of EUR74m (US$84.1m) amid a series of non-recurring expenses, which the company had flagged throughout the year.
However, the Bertolli and Carbonell olive oil owner pointed to a 1.6% rise in EBITDA to EUR81.4m. It also said its EBITDA margin increased to 10.5% as olive oil prices jumped by a half.
The company's turnover hit EUR773.2m, down from EUR809m in 2013. In volume terms, sales rose 2%. Deoleo said it retained its market share in its main markets of Spain, Italy and the US.
The group had a warning about trading conditions in the sector. "The results for 2014 show that profitability was consolidated, despite the difficulties created by the sharp rise in the price of olive oil at source in the latter half of the year. This situation adds a very detrimental practice to the entire value chain – selling at a loss. This damages margins significantly and seriously threatens the future of the sector."