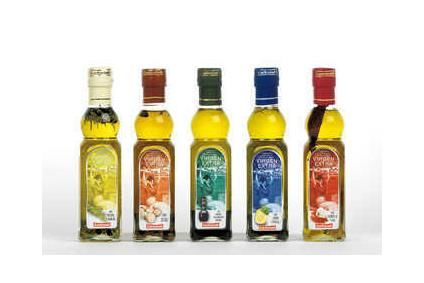 Losses have increased at Spanish food maker Deoleo in the first quarter on the back of higher costs and expenses.
For the three months to March 2016, net loss rose to EUR9.9m (US$11.3m) from a loss of EUR6.3m for the same period a year earlier.
EBITDA fell 25.6% to EUR9.6m for which the olive oil maker blamed higher raw material costs and expenses.
Sales for the period also fell by 16.2% to EUR169m. The firm said its focus on "profitable sales" in the quarter led to the fall in turnover. This included a focus on added value and brand building.
Spain and Italy were reported to have performed "above the budget".
In North America the group performed in line with its own estimated budget, despite lower sales than the previous year on the back of expensive stock and refocusing its go-to-market strategy to focus more on grocery and mass merchandising channel presence, rather than the "less profitable" club channel.
Volumes and margins fell in northern Europe and volumes also fell in Brazil and India.
For the rest of 2016 Deoleo said prices of raw materials are still high and would affect the business, but it is "working on policies" with oil producers and marketers to help mitigate the impact.