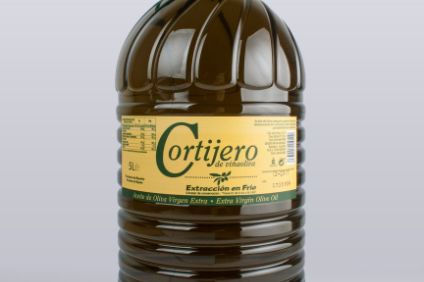 Olive-oil giant Deoleo has signed a deal with Spanish agricultural co-op Viñaoliva to develop and market a range of new brand of oil.
Deoleo, which owns brands including Bertolli and Carbonell, said the "framework agreement" with Viñaoliva is "based on the quality and traceability of olive oil".
The company said a new brand, as yet unnamed, will be "sold jointly" with the oils able to be traced back to the co-op "with total transparency".
"Deoleo thus ensures the supply of a quality raw material controlled by a joint and transparent model, while Viñaoliva guarantees for its members a system of fair prices that recognises the quality and know-how of their farmers, as well as making their oils known through the leading brands of Deoleo," the group said.
Viñaoliva is the largest producer of olive oil in the western Spanish region of Extremadura, with an average annual volume of 10 million kilos among its 10 associated cooperatives.