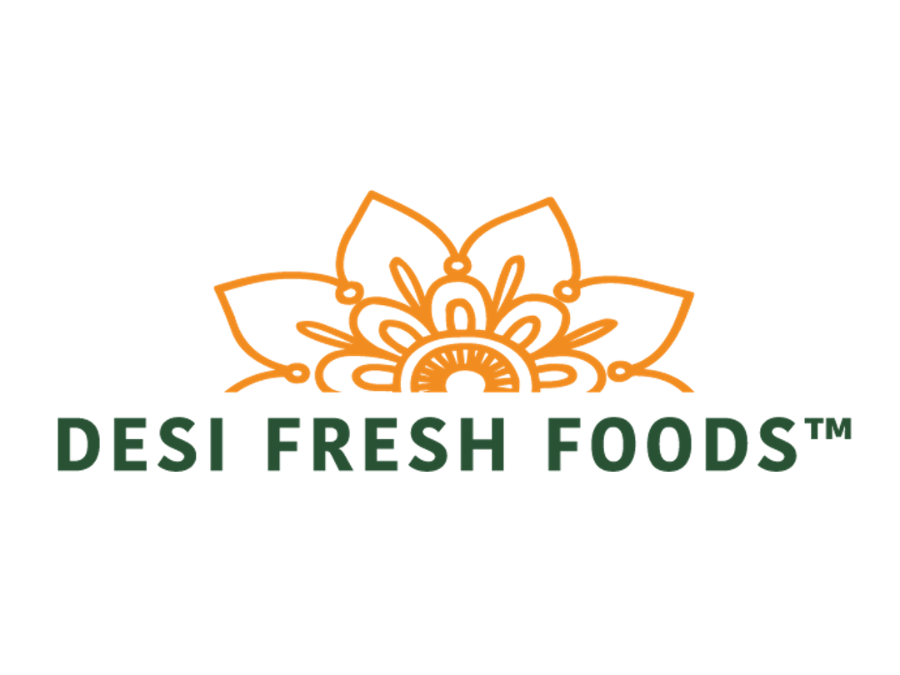 US-based Asian yogurt suppliers Desi Natural and Noga have joined forces to form Desi Fresh Foods after investor ICV Partners acquired both brands from peer AUA Private Equity Partners.
Neither party disclosed the fee for the deal.
Both Desi Natural and Noga specialised in dahi (south Asian yogurt) and lassi (drinkable south Asian yogurt). Desi Fresh Foods will now continue the production of these products.
US-based investor AUA previously owned both businesses under Raymundo's Food Group, one of the PE firm's portfolio companies. AUA acquired Noga in 2016 and Desi Natural in 2018.
ICV, also US-baed, was founded in 1999 and focuses on investing in lower middle market companies in consumer goods, food & beverage, healthcare and business services. JK&T Wings is the only other food company on the investment firm's portfolio to date.
Qian Elmore, managing director at ICV, said: "Desi Fresh Foods' growth has outpaced the growth of the south Asian population and appeals to the broadening American consumer's palate.  We think there is considerable opportunity to bring Desi Fresh Foods products to more grocers in America." 
He added: "The Desi Natural and Noga brands are also good value, consistently high quality and better-for-you products consumers like, especially in today's economy."
Desi Fresh Foods resides in Farmingdale, New York where it operates its primary plant.  Larry LaPorta will continue to head the company as CEO. He has been at the helm of the business since 2018 as general manager. Prior to Desi Fresh Foods, LaPorta had worked as an executive at Kraft Foods.
"My team and I are thrilled with the growth opportunities that are in front of us at Desi Fresh Foods," he said.
"We have plans to increase our distribution and new product offerings to meet the changing needs of our consumers.  Further, we will also invest to meet the growing demand for our fantastic brands. Ultimately, we want to create the leading refrigerated south Asian food company in the US."