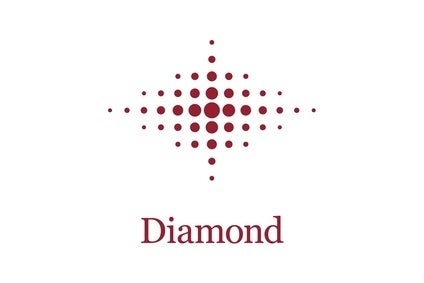 Newly acquired Diamond Foods has announced its entire line of culinary nuts, diamond of California, has obtained Non-GMO Project Verification.
The line includes whole, halved, chopped, finely diced and chips walnut products.
"For more than one hundred years, Diamond of California has strived to bring the highest quality walnuts to baking aisles across America," said Jennifer Bauer, VP of marketing at Diamond Foods. "As Non-GMO Project Verification becomes increasingly important to our customers, it became the obvious next step in this longstanding tradition."
Last week, Diamond Foods announced it had agreed to a takeover offer worth US$1.91bn from Snyder's-Lance.
Carl Lee Jr., the CEO of Snyder's-Lance, said one of the reasons it was attracted to Diamond was due to its strengths in "better-for-you2 products. He noted Diamond's "larger presence" in the space and mentioned the launch of a non-GMO version of its Kettle Chips and that it is soon converting its Emerald nut line to non-GMO.
"It expands our better-for-you capabilities to really continue to address what consumers are looking for today as we leverage their innovation capabilities which are outstanding and also combined with ours, to continue to unlock some very important growth in the snacking categories," Lee said.