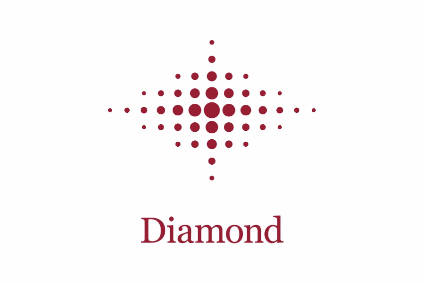 Diamond Foods has reported lower sales for the first quarter despite a boost in net income on the back of lower taxes.
For the first quarter ending 31 October, net income for the Kettle Chips owner rose to US$7.8m from $7.7m on the back of lower income taxes.
Operating income fell to $18.4m from $18.9m due to lower sales in the period and higher selling, general, admin and operating expenses.
Net sales dropped to $224.8m from $246.6m. The sales fall came from its exit in the "high-volume, low -margin SKUs" in nuts; adverse foreign exchange effects and a fall in international walnut sales on the back of lower price realisation.
"We are pleased with our first quarter financial results overall, which were driven by continued strong gross margin improvement; net sales, however, were adversely impacted by our decision to exit high-volume, low-margin nut SKUs and by lower net price realisation in international walnut sales," said Brian Driscoll, president and CEO.
"Notably, Kettle US continued to post strong growth, we started to realise signs of a recovery in the UK, and the EMERALD brand transition is almost complete with solid signs of future growth ahead. This progress, combined with the strength of our new product pipeline, bolsters our optimism about our sales momentum for the balance of this fiscal year. Our business remains on track to meet our original annual outlook, and we remain excited about the future combination of Diamond and Snyder's-Lance as we work diligently towards a targeted closing in the first quarter of calendar 2016."
At the end of October, Snyder's-Lance struck a deal to buy Diamond for $1.91bn.