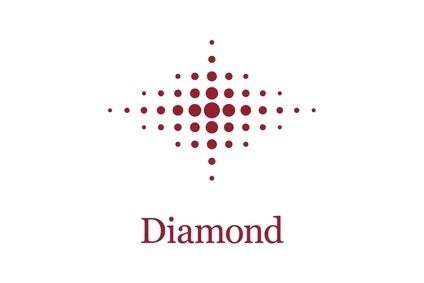 Diamond Foods has booked higher full-year earnings despite flat sales as the US snacks group lowered its operating costs and lapped expenses last year.
Net sales in the year to the end of July totalled US$864.2m, down from $865.2m last year. Nut sales fell 2.1% in the period, more than offsetting a 1.5% increase in snack segment sales.
"We are… pleased with the continued growth of Kettle in North America, Pop Secret market share gains, and the early signs of success in the Emerald transition to stand up bags," said Brian Driscoll, president and CEO. "Our strategic decision to exit low-margin nut SKUs negatively impacted net sales, which were also adversely affected by foreign exchange."
However, the company reported a 17.7% spike in adjusted EBITDA to $123.8m. Diamond benefited from higher gross margins, lower SG&A costs and lower advertising spending. Net income rose to $33m from a loss of $164.7m as the company lapped lower interest expense and losses on debt extinguishment as well as loss on warrant liability and warrant exit fees.