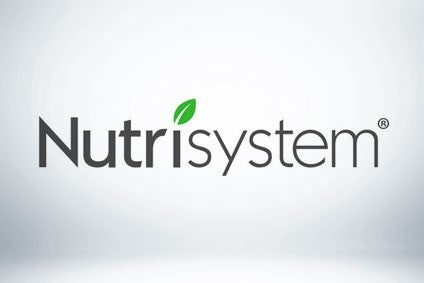 NutriSystem, a US-based weight-management business offering entrées, snacks and shakes, has been acquired by private-equity firm Kainos Capital and investor MSD Partners for US$575m.
Dallas-based Kainos, which is focused on investments in food and consumer goods, has purchased Nutrisystem in Pennsylvania from Nasdaq-listed nutrition business Tivity Health in Tennessee, with the deal expected to close in the current fourth quarter.
Kainos said has teamed up with MSD Partners, another US investor in New York, in the "form of a preferred and common equity investment", although specific details of the individual inputs were not disclosed.
"Nutrisystem provides a balanced and clinically proven approach to weight loss with portion-controlled foods specifically designed to meet consumer needs that are conveniently delivered directly to customers' doors," according to Kainos.
"The company's portfolio of entrées, snacks and shakes is complemented by various live counselling options, including trained weight loss coaches, registered dietitians and certified diabetes educators."
Anthony Sanfilippo, chair of the Tivity board, said the company was disposing of Nutrisystem to focus on its core healthcare business.
Tivity acquired Nutrisystem in March 2019 for approximately $1.3bn in cash and stock.
Andrew Rosen, a managing partner of Kainos, said: "We are excited to re-establish Nutrisystem as an independent company that is well positioned to help the significant portion of the US population that wants to be healthier, yet struggles with weight management. Nutrisystem is a valuable partner to its customers, particularly during the Covid pandemic when it is more challenging for many people to access affordable, healthy meals."
Kainos was a previous owner of SlimFast, buying the brand from Unilever in 2014 and selling it to Glanbia four years later. The private-equity house's portfolio of investments include Olde Thompson, a US provider of private-label and branded spices and seasonings, and Kettle Cuisine, a US-based soup producer.
John Civantos, joint head of the Private Capital Group of MSD Partners, said: "This investment is a perfect example of both MSD's application of deep domain expertise in technology-driven, direct-to-consumer businesses, and our unique ability to construct creative, flexible capital solutions at scale."