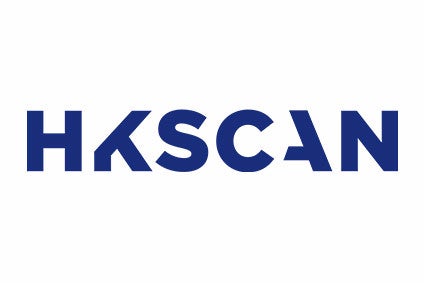 HKScan, the Nordic meat group, today (2 November) revealed its sales dropped during the first nine months of the year, pointing to a "disappointing" performance from its largest market, Sweden, and lower revenue in Finland and the Baltics.
Net sales for the period to the end of September were EUR1.39bn (US$1.54bn), down from EUR1.42bn in the comparable period of last year.
Aki Laiho, HKScan's deputy CEO, said the company's top-line performance reflected "challenging" market conditions in the Nordic countries.
While the market grew in Sweden, Laiho said HKScan was "disappointed" by its performance in the country. "The market grew in Sweden and Denmark, while our markets Finland and the Baltics continued to decline. The performance of our biggest market area, Sweden, was a disappointment. The result was eroded by the lowered net sales, higher purchase prices of beef raw material as well as the shortage of it."
These conditions prompted HKScan to issue a profit warning earlier this month. The company said its comparable operating profit for 2016 will "remain at the previous year's level or below it". HKScan had previously forecast higher operating earnings for the year versus its performance in 2015.
HKScan did, however, report improved EBIT for the third quarter of the year, which rose to EUR8.1m versus EUR7.3m. Nevertheless, EBIT for the year-to-date was still down, totalling EUR5.5m compared to EUR10.2m. On a comparable basis, third quarter EBIT totalled EUR7.2m.
For the first nine months, HKScan sank to a net loss of EUR5.3m versus a profit of EUR3.3m last year.