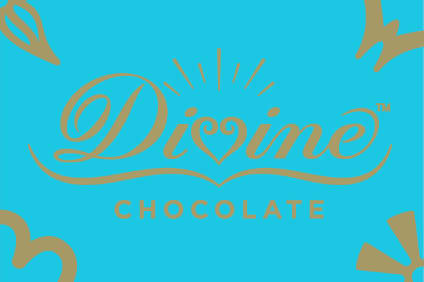 UK-based ethical chocolate maker Divine Chocolate has acquired the assets of one of the pioneering fair trade companies in Sweden.
The House of Fair Trade will now become Divine Chocolate Scandinavia.
Deal details have not been disclosed.
The House of Fair Trade, based in Gothenburg, has distributed Divine's chocolate in Sweden for the last 15 years. It has grown Divine's sales across Sweden and helped to establish the Divine brand in the Scandinavian market.
The company that became The House of Fair Trade was first established in 1969.
Sophi Tranchell, the CEO of Divine, which is majority-owned by cocoa farmers in Ghana, said: "Working with The House of Fair Trade, we look forward to building Divine's presence in Sweden and the rest of Scandinavia where fair trade continues to grow in popularity."

The House of Fair Trade is a member and one of the founders of the World Fair Trade Organisation (WFTO) and its acquisition coincides with a new Fair Trade Charter, developed by the WFTO in partnership with Fairtrade International, which will be launched this month, detailing the positive impact of Fair Trade on producers and craft artisans around the world to date, updating their policies, and detailing their joint ambitions and targets for the future.

In 2016/17 the fair trade market in Sweden grew by 29%. The market was worth GBP305.5m (US$399.4m), according to Fairtrade International.