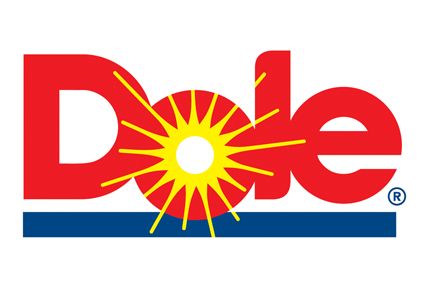 Dole Food Co. has confirmed that it is "cooperating" with a US Department of Justice criminal investigation regarding a listeria monocytogenes outbreak linked to packaged salad products from its processing plant in Springfield, Ohio.
"Dole has recently been contacted by the Department of Justice in connection with its own investigation, and we will be.. cooperating with the DOJ to answer questions and address any concerns," the company said in a statement.
Thirty-three people in the US and Canada were hospitalised – four of whom died – in an outbreak of listeria linked to salad packaged by Dole in Springfield.
In January, Dole reported that it had ceased production of all packaged salads at the affected processing facility. The company also issued a recalls of all salad packed at the site.
At the end of March the outbreak, which started in May 2015, was declared "over" by the UD Centers for Disease Control and Prevention. The facility did not re-open until earlier this month.
However, according to reports citing Food and Drug Administration documents, Dole officials were aware of listeria at the plant as early as 2014. According to Reuters, between 2014 and 2015 tests of surfaces at the plant came back positive for Listeria on nine separate occasions.
Responding to the reports, Dole stressed it has already moved to address issues flagged by the FDA. "Those FDA reports deal with issues at our plant that we have corrected. We have been working in collaboration with the FDA and other authorities to implement ongoing improved testing, sanitation and procedure enhancements, which have resulted in the recent reopening of our Springfield salad plant," the company said.