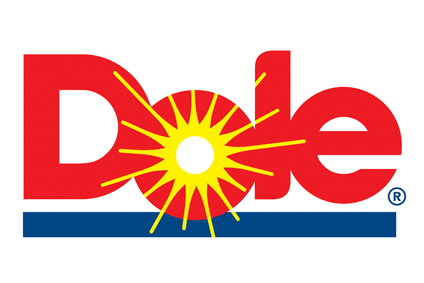 US-based packaged fruit and vegetable giant Dole Food Co. is reportedly considering a sale of the business – four months after announcing plans to float.
Citing unnamed sources familiar with the situation, The Wall Street Journal said the deadline for the first round of bids was set for last week.
Officials at California-based Dole could not immediately be reached to comment on the veracity of the WSJ report.
In April, Dole outlined plans to list on the stock market, four years after chairman and owner David Murdock took the produce group private.
The company filed a registration statement with the US Securities and Exchange Commission "relating to a proposed initial public offering of shares of its common stock".
However, the number of shares Dole plans to offer, at what price and the stock exchange on which the company will apply to float had at that point not been determined.
Murdock re-listed Dole in 2009, before buying back the business in 2013. Some investors thought the price Murdock offered was too low, sued and won an additional payment per share.