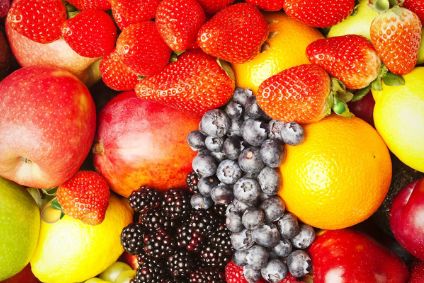 Dole Food Co., the US-based fruit-and-veg supplier, has laid down a target for its use of blockchain technology throughout the company's operations.
The company, which is already working with technology giant IBM on a project to explore how blockchain could be used in the food supply chain, has a goal to "implement blockchain product-tagging technology and/or advanced traceability solutions in all Dole divisions by 2025".
Announcing the target in a "sustainability report" detailing efforts across its supply chain in areas like the environment and labour standards, Dole said it is using blockchain in its supply chain for salads and fresh vegetables, although it declined to state which types. The data is being shared with "several retail customers", Dole said, adding: "There are plans to roll out the technology for other Dole produce items in the near future."
The report added: "Blockchain cuts the average time needed for food safety investigations from weeks to mere seconds. Produce that's been logged via blockchain can be instantly tracked back through the supply chain, giving retailers and consumers confidence in the event of a recall. Eventually, consumers will be able to scan each bag of salad or package of vegetables in-store to get information about its journey from farm to store shelf."
The IBM project, announced in 2017, also features food manufacturers including Nestlé and Unilever, as well as retail giant Walmart.