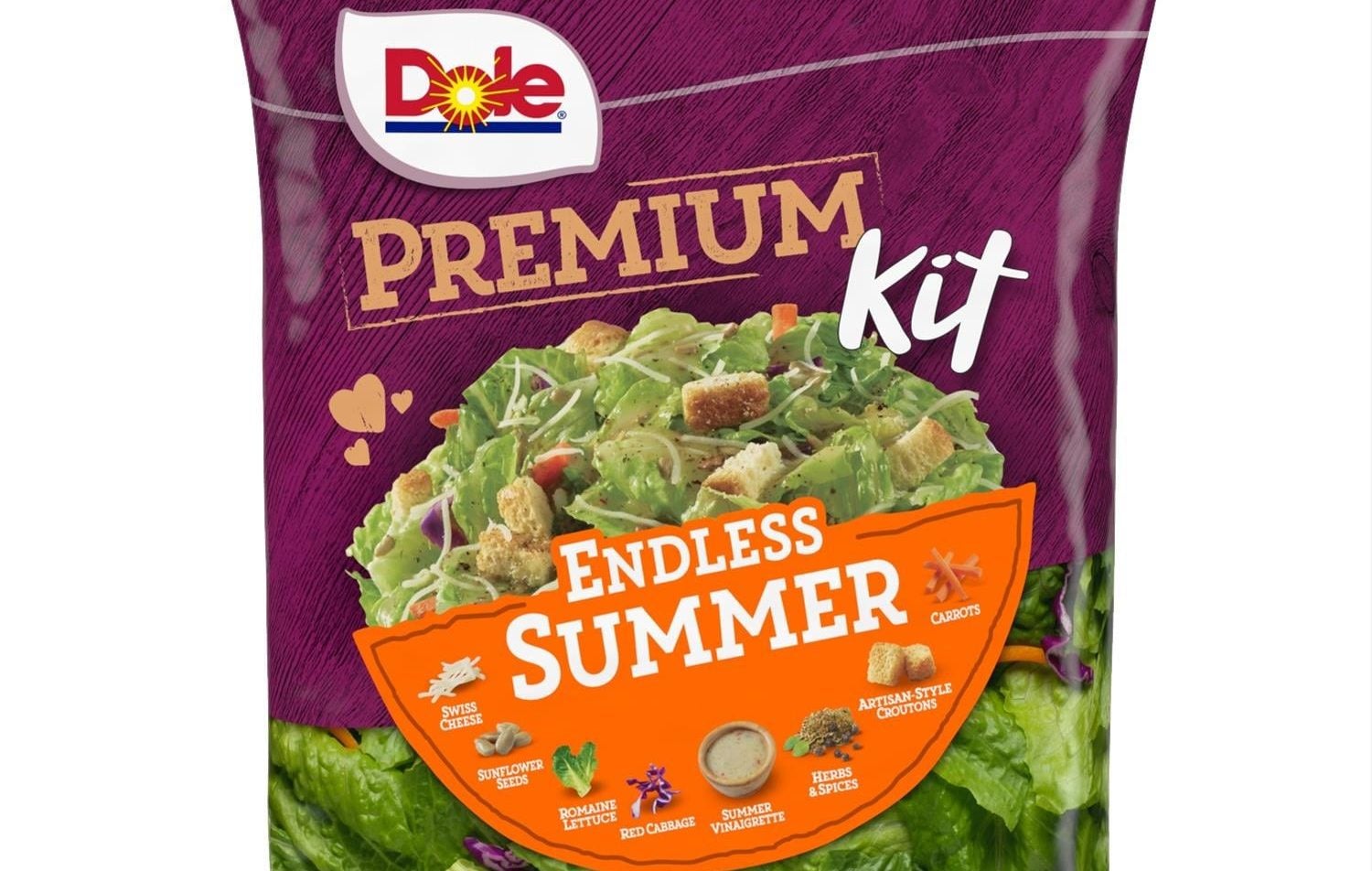 Dole plc, the new fresh-produce giant formed after the merger between Dole Food Co. and Ireland's Total Produce, has priced its IPO at a lower level than envisaged.
The company's share offer will be at US$16 a share, down from its planned pricing range of $20 to $23.
Dole, which is scheduled to see trading in its shares start today (30 July), is offering 25 million shares – a step down from the 26m set out under the plans.
The company is set to raise gross proceeds of $400m, before expenses. Dole said the underwriters have been granted a 30-day option to buy up to 3.75m more shares at the IPO price.
At the highest end of Dole's planned pricing range, the IPO would have raised $598m.
The combination of the privately-owned Dole Food Co. and publicly-listed Total Produce was announced in February. Through a deal struck in 2018, Total Produce already owned 45% of Dole Food Co.
"The transaction will simplify the existing structure between the two companies by unifying Dole and Total Produce under common ownership, with the objective of enabling full operational integration, realisation of synergies and value creation across the enlarged business," a statement read at the time.
The companies said in February the new group would seek to raise $500-700m from the equity market to "strengthen and de-lever the combined balance sheet" against a target of three times net debt to adjusted EBITDA.
The IPO prospectus gave a pro-forma 2020 revenue of $9bn for Dole plc. It said its revenue was "approximately twice as large … as compared to its nearest competitor", which the company set as Belgium's Greenyard, with revenue of $5.2bn.
The merger and listing see Dole Food Co.'s nonagenarian billionaire owner David Murdock cede control of the company.
Murdock, then CEO, took the publicly-listed Dole Food Co. private in 2013.