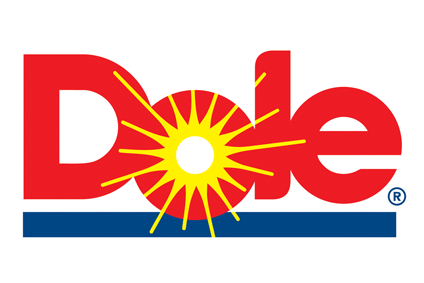 One person has died and 11 hospitalised in an outbreak of listeria linked to Dole Food Co. packaged salads in the US, the country's Centers for Disease Control and Prevention revealed.
The CDC said on Friday (22 January) it has been investigating the outbreak since September last year. It was not tied to Dole branded and private-label packaged salads produced at its facility in Springfield, Ohio, until last week.
"Although the investigation began in September 2015, the source of these illnesses wasn't known until January 2016 when the laboratory result from the packaged salad collected in Ohio linked the illnesses to the Dole processing facility," the CDC said.
Dole issued a voluntary recall of the product and revealed it is suspending operations at the Springfield site.
The company said none of its other production sites are impacted. Products included in the recall have a product code beginning with the letter A, Dole revealed. "Dole Fresh Vegetables' customer service representatives have been contacting retailers, and are in the process of confirming that the withdrawn product has been removed from the supply chain," the company said.
The product was distributed across 23 US states and seven Canadian provinces and territories. The Canadian Food Inspection Agency said no illnesses in Canada have been confirmed but added it is looking into a listeria outbreak involving seven cases in the country. "The CFIA is conducting a food safety investigation associated with a listeriosis outbreak, which may lead to the recall of other products."