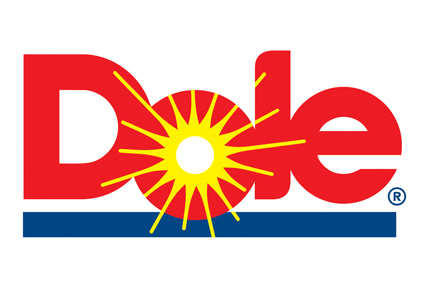 Fruit and vegetable processor Dole Food Co. has invested US$28m in a ready-to-eat packaged vegetable plant in Colombia.
The 8,500m2 facility is located in Madrid, west of Bogota, where Dole plans to grow, wash, cut and pack so-called "IV range" vegetables and tubers. IV range vegetables are those grown with "minimum intervention" and barely treated for preservation.
"There's no IV range vegetable producers in Colombia, this is a market opportunity we found," Julio Cesar Canon Osorio, general manager of Dole in Colombia, told just-food.
Dole will produce lettuce, spinach, cauliflower, cabbage, onions, celery, broccoli, and potatoes. The facility will have processing capacity of 50 tonnes per day.
Some 150 jobs are expected to be created. Products are due to hit shelves in November, Canon Osorio added.
About 70% of the production will be tubers and only 30% vegetables, "because Colombians consume more tubers than vegetables". Canon Osorio said. Exports is a "middle-term" goal, he added.