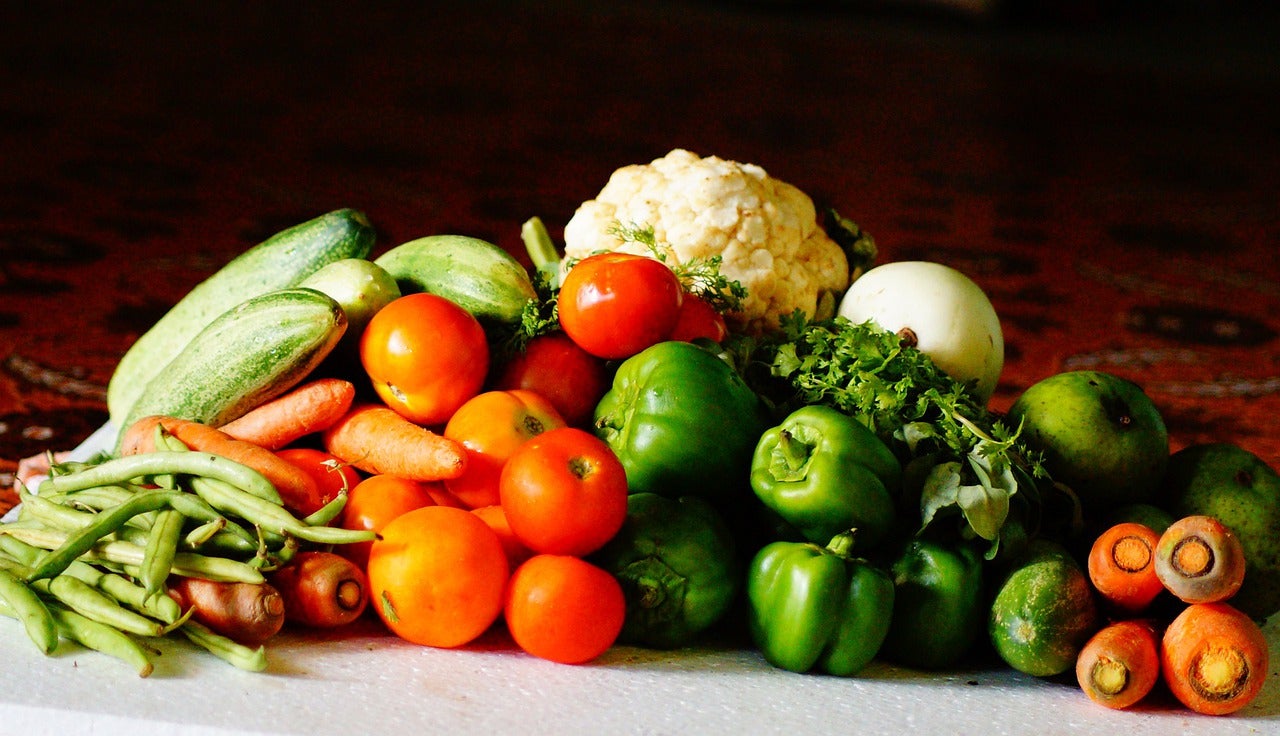 Dole plc is selling its fresh vegetables division in the US to a subsidiary of local peer Chiquita Holdings.

In a statement today (31 January), Dole plc said "certain of its subsidiaries have entered into a definitive agreement" to sell the operations to Fresh Express for US$293m.

Chiquita Holdings – the parent group of North Carolina-based Chiquita Brands International – is described as a global supplier of bananas and pineapples under the Chiquita name. Fresh Express, meanwhile, produces fresh vegetables and packaged salads under its own brand, with both companies marketing products in the US.

Dublin-headquartered Dole plc was formed in 2021 through the merger of Dole Food Co. and Ireland's Total Produce.

Just Food has contacted the plc to determine the rationale behind the business disposal and to confirm the remaining operations and markets.

Carl McCann, the executive chairman of the combined group, said: "We are pleased to announce the sale of our fresh vegetables division. Combining with Fresh Express will improve the offering and service to customers and consumers through increased investments in innovation, efficiencies, and food safety.

"We believe the sale of this division will strengthen our financial position and increase the group's focus on and investments in our core activities."

The division up for disposal supplies a whole range of fresh veg, from lettuces to artichokes, sprouts and radishes. Revenue generated in the year to 31 December 2021 amounted to $1.28bn, according to the statement. The business has agricultural operations and four processing plants across the US and employs more than 3,000 people.

The transaction is subject to regulatory approval in the US.

Jose Luis Cutrale Jr., Chiquita Holdings chairman, added: "With this transaction, we want to combine our best practices across food safety, freshness of produce, mechanisation, automation and innovation to offer rapidly expanding choices of safer and healthier produce products to the consumer.
"This combination will ultimately help drive growth in the entire produce industry and support higher demand for our valued produce grower base in California, Arizona, Colorado, Florida and across the entire USA."