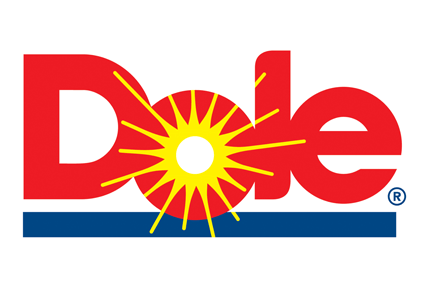 Dole has refused to comment on reports its CEO David Murdock is facing trial over the 2013 privatisation of the company.
A trial date has been set for 23 February after Delaware Chancery Court's Judge Travis Laster refused to dismiss the case, initially brought forward by investors alleging there were irregularities in the way the deal was negotiated.
Investors say they have found evidence that raises questions about whether directors of the company were "sufficiently independent from Murdock to bargain with him at arm's length". Judge Laster said investors raised legitimate questions and the deal needed further investigation.
In an email to just-food, a spokesperson for Dole said it was "Dole's policy to not comment on any ongoing litigation".