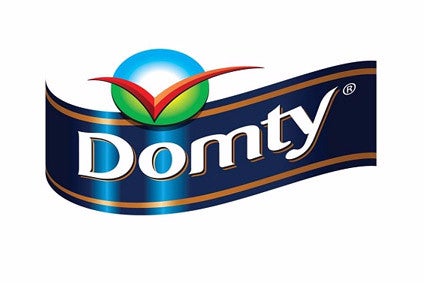 Egypt's Arabian Food Industries, also known as Domty, has reported an increase in earnings for the first quarter.
In a filing with the Egyptian stock exchange, the dairy maker said consolidated net profit in the three months to 31 March rose 7.1% to EGP24.15m (US$2.72m) compared to EGP22.5m in the comparable period of last year. On a standalone basis, the group said net profit totalled EGP23.3m versus EGP21.7m last year.
Further details of Domty's first-quarter financial results were not provided.
Earlier this month, Domty said it is looking at secure a 20% increase in sales in 2016. In 2015, the group recorded sales of EGP1.4bn, driven by carton pack cheese products. The result equated to a 24% increase on sales year-on-year. Domty posted a 35% rise in net profit to EGP128.7m.
The figures were Domty's first set of results as a newly-listed company. At the time the Egyptian dairy also announced it is preparing an EGP300m capital injection to help find its growth.