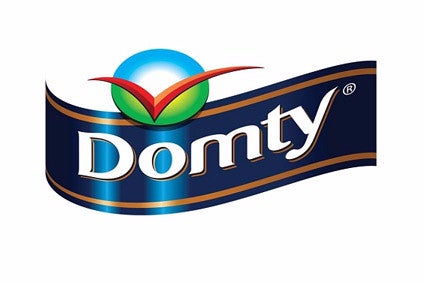 The board of Egypt-based Arabian Food Industries has approved establishing a new branch and distribution centre for the company in Rwanda.
In a statement to the Egyptian stock exchange, the company, also known as Domty, confirmed it would be setting up a base in the country's capital Kigali.
The distribution centre is expected to begin operations in the first quarter of 2018 and will focus primarily on white cheese products.
In July, Domty, Egypt's biggest cheesemaker, recorded a slump in profits in the second quarter from a year earlier although the result compared to a loss in the first three months of 2017.
Rwanda has introduced an initiative this year to boost its dairy sector.
The Rwanda Dairy Development Project (RDDP) will cover 12 districts across the country. It is meant to increase the dairy sector's competitiveness and profitability through the provision of quality products from small-scale producers to domestic and regional consumers, thus improving their livelihoods, food security and nutrition while building overall resilience.