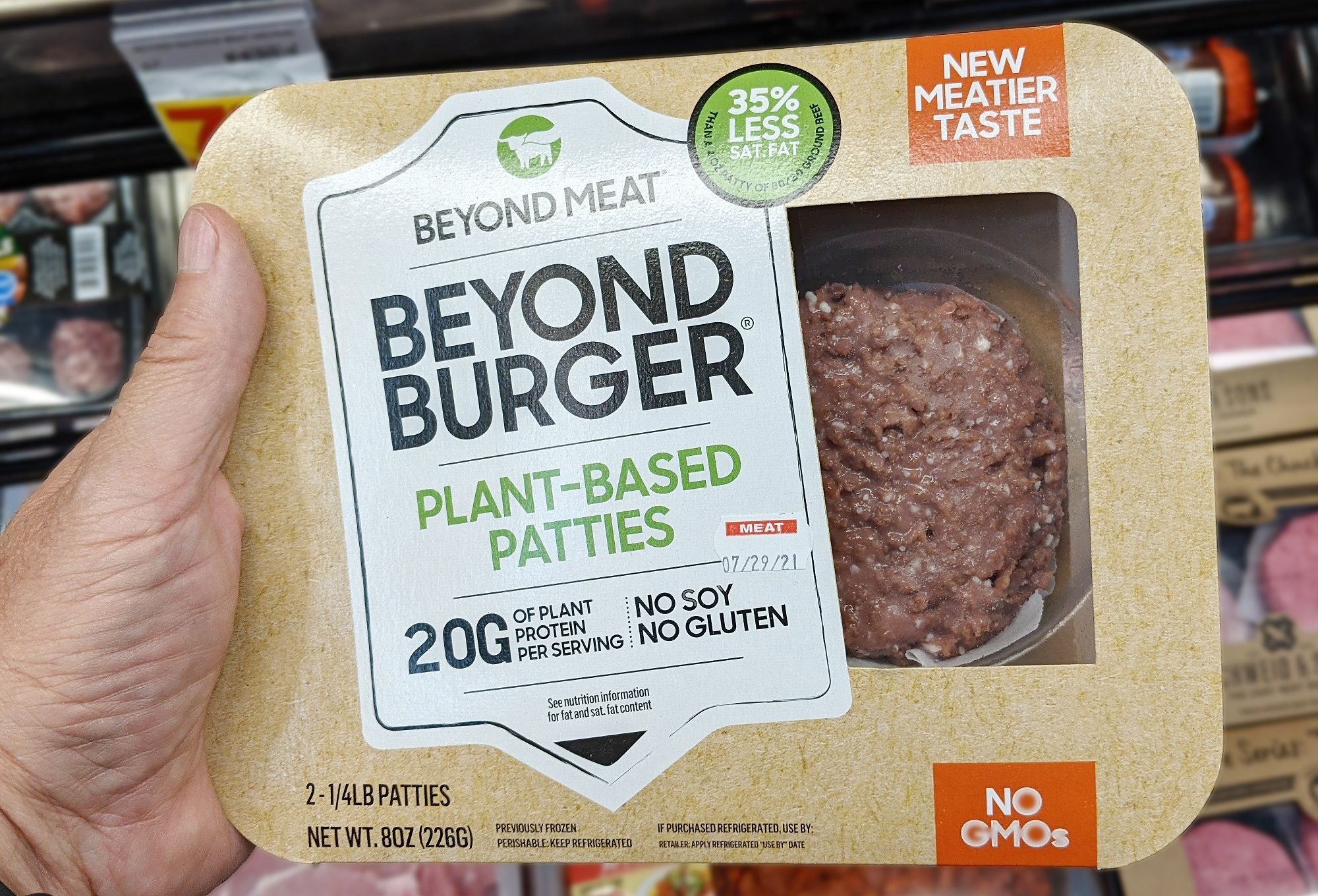 US meat and meat-alternatives business Don Lee Farms has filed a new federal lawsuit against local plant-based protein heavyweight Beyond Meat and its CEO Ethan Brown.
The lawsuit, filed in the Central District of California, claims the Beyond Burger maker overstates the protein value of its products by up to 30% and has falsely represented that its products are free from synthetic ingredients.
Beyond Meat is also facing a consumer class action – Adam Sorkin et al – which was filed in Illinois last Tuesday (31 May). That suit the company misstates the percentage of protein in its products.
California-based Don Lee Farms was previously the exclusive supplier of the Beyond Burger and other Beyond Meat products.
It previously sued the plant-based meat company in California Superior Court after its contract was terminated in 2017, accusing it of breach of contract, unpaid money, fraud and taking advantage of Don Lee Farms. The case is set to go to trial in September.
In its latest lawsuit against Beyond Meat, filed on Thursday (2 June), Don Lee Farms alleges that the company's claims "are central to Beyond's pitch to customers, business partners, retailers, and investors".
The complaint quotes CEO Brown as stating that Beyond Meat's "commitment to all natural" is at the very "core of [their] company." However, Don Lee Farms goes on to allege that "Beyond Meat's Beyond Burgers contain methylcellulose – an ingredient that the scientific literature recognises does not occur naturally and is synthetically produced".
The complaint also attaches testing results "conducted by an international- accredited laboratory that followed rigorous testing methods." According to the complaint, this testing shows Beyond Meat, also based in California, has inflated its protein claims by upwards of 30% and has "caused misbranded goods to be sold throughout the supply chain".
Just Food asked Beyond Meat for a response to Don Lee Farms' claims and those of the consumer class action.
A Beyond Meat spokesperson said: "The allegations in the filings lack merit and we are prepared to vigorously fight this in court."