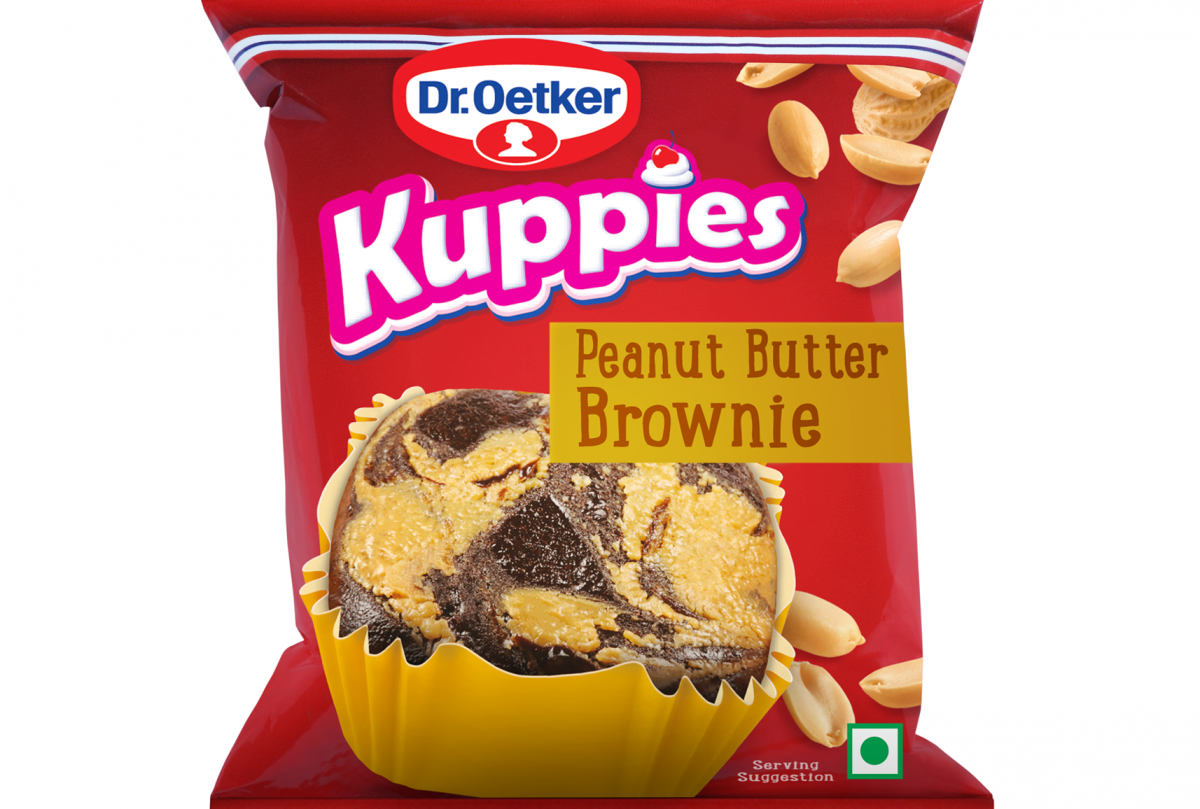 Dr. Oetker, the German food major, has snapped up fledgling Indian baking business Kuppies as it eyes a still-small but growing category in the Asian market.
The deal will see Dr. Oetker buy a clutch of assets from Indian group Spycy Fast Food. As well as the Kuppies brand, Dr. Oetker is acquiring the firm's manufacturing site and innovation facility. Financial details were not disclosed.
Oliver Mirza, the managing director and CEO of Dr. Oetker's operations in India, said the country "is not a baking culture" but demand for packaged bakery products is on the rise.
"We have been active in baking since [our] inception in India but baking is a very small niche market," he told Just Food.
"Two years ago, we started experimenting with ready-to-eat/ready-to-use waffles on a small scale. Therefore, the formal start into cakes actually happened two years ago but I would agree with you that this deal actually marks our entry into cakes in India, as now we are serious."
Citing research from 2017 carried out by BCG for Dr. Oetker, Mirza said India's cake and desserts market was growing at that time at more than 36%. Asked what forecasts the company was seeing for the category, he pointed to data from Mordor Intelligence that suggests India's cake market will grow at a compound annual rate of 12.5% between 2020 and 2025.
Mirza said demographic trends would help sales of packaged and convenient products rise, which is where Kuppies does business.
"As the consumption of cakes is gaining market traction, owing to consumers' changing perceptions, as well as their convenience and health attributes, [it is] leading to a rise in popularity of on-the-go cake products, which are baked-off or made at the convenience of the consumer," Mirza suggested.
"As a result of urbanisation and an increase in the working population, the preferences for out-of-home consumption and demand for instant and nutritious products have increased, which is expected to propel the market growth during the forecast period."
Dr. Oetker's larger business in India is in condiments and sauces. Mirza added: "We are not looking at acquisitions in the condiments nor sauces space as we are the number one brand in this category, excluding ketchup – but we are open for inorganic growth in the global core categories of Dr. Oetker."