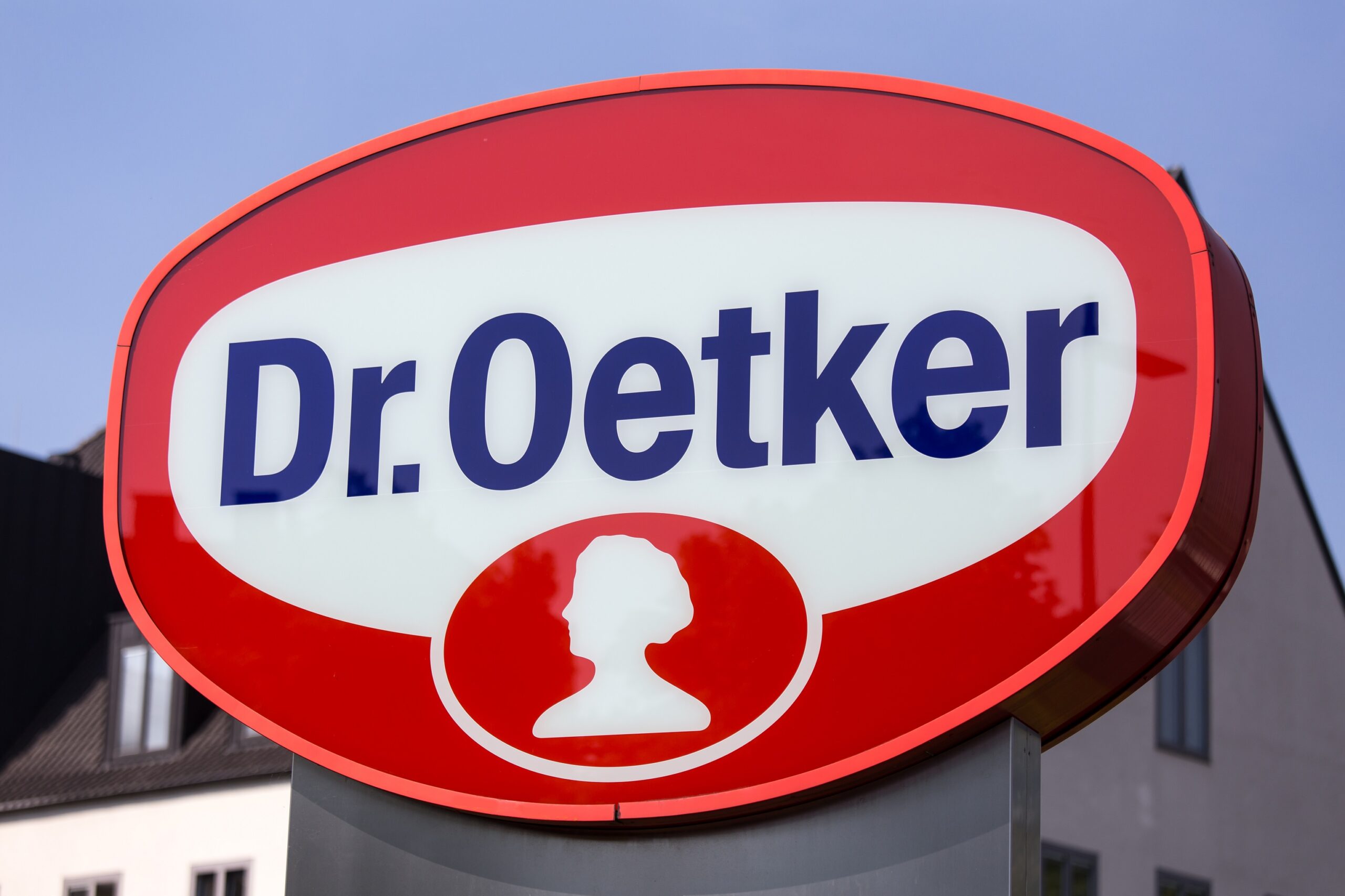 Dr. Oetker has confirmed plans to end production at a factory in Germany supplying foodservice operators.
The company's site in Ettlingen in south-west Germany will cease output at the end of the year.
Dr. Oetker said demand among foodservice customers for the factory's "dry, spicy products", such as vegan schnitzels, falafel and powders for sauces, "has been declining for years". The trend, the company added, had been "exacerbated" by the Covid-19 pandemic.
However, the privately-owned giant said its "strategic assortments" of pizza, cakes and desserts "are showing positive developments" in the out-of-home market. The group's foodservice supply arm, Dr. Oetker Professional, plans to focus on these products.
After talks with staff representatives, around 150 workers will be affected by the decision. "There are also options for voluntary internal transfers to other Dr. Oetker locations," the company said in a statement.
Some 68 employees will remain at the site, working in sales, marketing and admin roles.
Axel Zinke, a member of Dr. Oetker Germany's management board, said: "We would like to thank the works council for the negotiations, which were very tough but constructive. It is still a very painful path, but we are securing the future of the site and supporting the employees who are leaving us with the social plan."