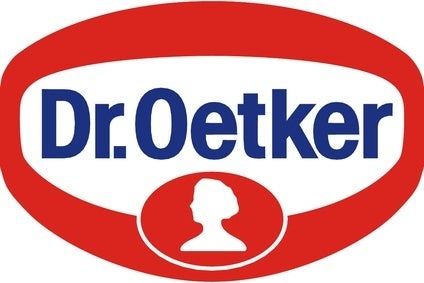 German food group Dr Oetker is locked in a dispute over price with local retailer Real, which has resulted in some of the manufacturer's products no longer being on sale.
Oetker, owner of brands including Ristorante pizza, is apparently one of ten suppliers with which Real has failed to reach an agreement on prices.
A spokesperson for Real – a unit of Metro Group – declined to comment specifically on the talks with Oetker but said: "We were so far not able to come to a result in current negotiations with around ten suppliers from a total of around 5,000 suppliers. Therefore, these suppliers have unfortunately decided currently not to supply us. We deeply regret this approach and strive to offer the complete range as quickly as possible."
The Real spokesperson said the disputes had affected supplies across the country. "We cannot provide any further information about the ongoing negotiations. The stop to deliveries for the above mentioned products is valid in every of our circa 300 stores in Germany."
Reports in Germany have so far only identified Oetker has one of the suppliers involved.
A spokesperson for Oetker told just-food: "Indeed we are in the middle of the usual talks about prices with Real, and, as with some other companies, there has been no agreement at the moment. But talks continue and we are quite sure to find a commitment sooner or later. That's all we want to disclose."