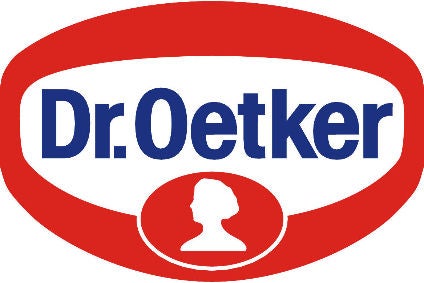 Germany-based food company Dr Oetker India has announced plans to make a move on the cereal market in India by manufacturing its own muesli products in the country.
Dr Oetker's India CEO and MD Oliver Mirza said: "We plan to enter the muesli segment by the end of this year or early next year."
"We are working on developing the capabilities to make muesli products in India instead of importing them," Mirza said.
Dr Oetker, which produces a range of products including mayonnaise, sandwich spreads, peanut butter and Italian sauces, said it has "tested" the market in India previously with imported muesli products under its Vitalis brand.
The German group now wants to "create a completely new segment of the muesli market" by producing products in India, Mirza said.
According to Dr Oetker, the Indian muesli market "is becoming increasingly competitive", with a number of domestic and international players battling it out for a share. However, Mirza said the company was ready to compete with a made-in-India product – although he did not reveal details.
Dr Oetker recently opened its fourth manufacturing plant at Kaharani in Rajasthan, where all manufacturing will eventually be relocated as the group's main hub in India.
With the opening of the new plant, Mirza said Dr Oetker now has "a much greater manufacturing capacity", which it will use to not only introduce new products, but also manufacture for export.
Dr Oetker unveiled plans last month to expand the reach of the group's foodservice products in India and increase domestic sales from the category.