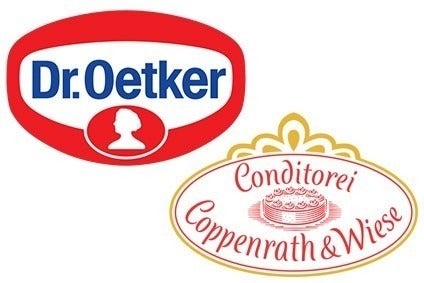 German food giant Dr Oetker has announced the acquisition of local frozen cake maker Coppenrath & Wiese for an undisclosed sum.
Speculation started in January that a string of investment firms had submitted first-round bids for Coppenrath & Wiese. Oetker was linked to the business but sources claimed at the time talks had collapsed over price.
However, today (5 March), Oetker issued a statement saying agreements between the two parties had been signed.
Oetker owns frozen pizza brands Ristorante and Chicago Town and sees chilled desserts under brands like Paula and Marmorette. The acquisition of Coppenrath & Wiese sees it enter the market for frozen pies, cakes and pastries.
CEO Richard Oetker said the planned acquisition is "a historic milestone" in the company's history.
He added "increased internationalisation" would be one of the aims of the company post-acquisition.
A spokesperson for Coppenrath & Wiese said the decision to sell up was "not easy for us" but that the company was sure it had found the "right partner for further…development" in Oetker.