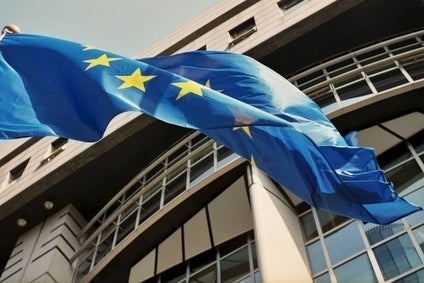 Manufacturers and retailers including Dr Schar and Tesco have been caught up in a salmonella scare linked to wafer products made and distributed from the Netherlands.
According to the EU food safety alert portal, RASF, the wafer products have been made in the Netherlands for distribution to 24 countries, including 15 member states, plus eight other European countries and Australia.
Last week, Tesco recalled some of its own brand free-from Belgium chocolate wafers, saying it had been made aware some of the product "may potentially have low levels of salmonella present".
The UK also saw recalls of batches of Atkins Endulge Chocolate Break Wafers and Valeo Foods' Kelkin Milk Chocolate Break Wafers 'free from' Gluten. All dates for Bakers Delight Enjoy Wafer Fingers were recalled.
The Dutch food safety agency, the NVWA, and the Belgian food safety agency, the AFSCA, confirmed the recall of three batches of products – Fallow Taste It Bars from Damhert Nutrition; Dr Schar's Twin Bar; and Consenza's gluten-free Crispy Chocolate Wafers.
Those infected by salmonella can suffer from diarrhoea, stomach cramps and sometimes vomiting and fever with symptoms lasting between four and seven days.