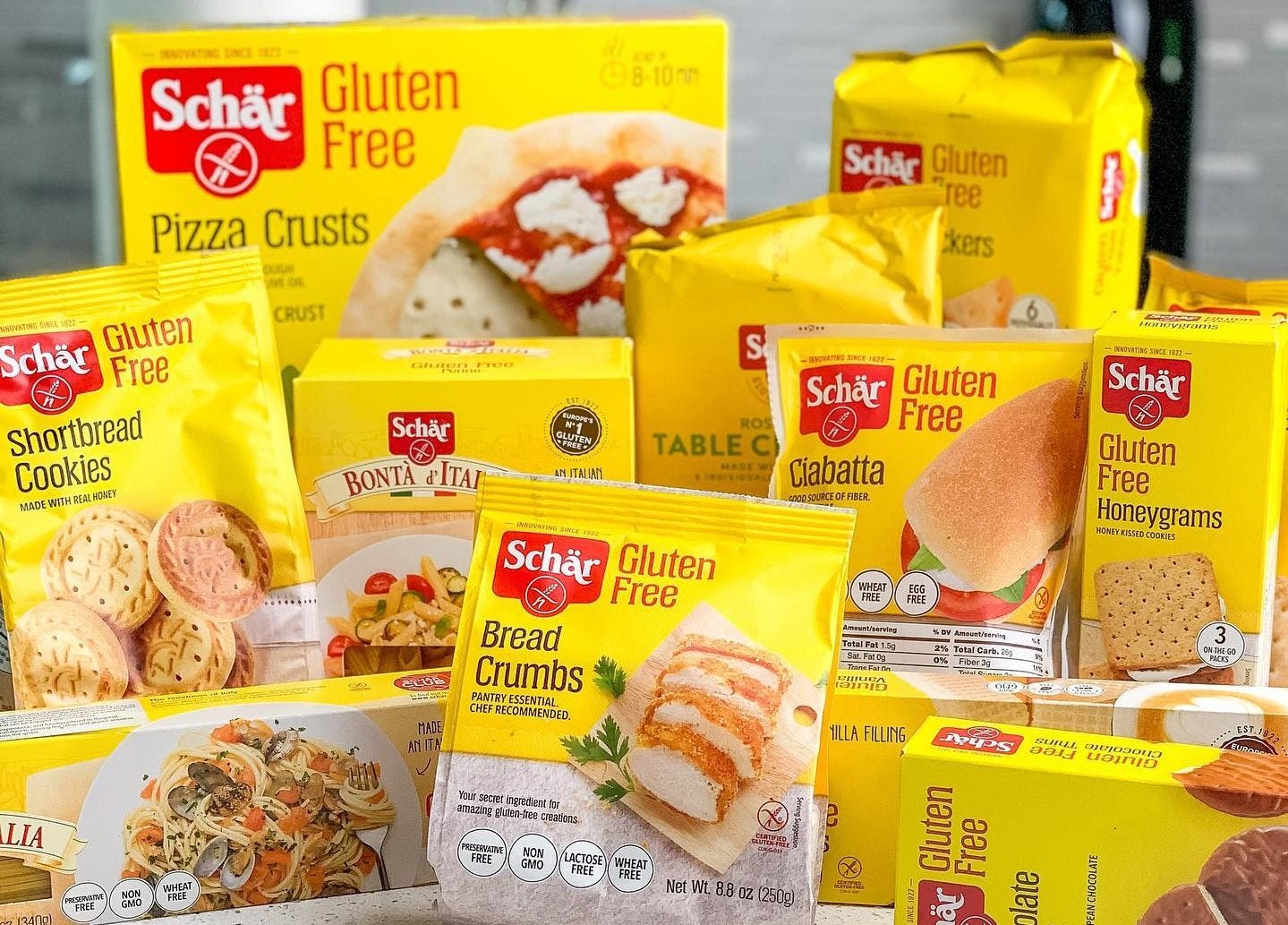 Italy-headquartered Dr Schär, a gluten-free baked goods supplier, has started work on expanding its US plant in New Jersey.
The project will extend the Logan Township facility in Gloucester County by 42,000 square feet, ten years after the construction of the plant began on a 50,000 square-foot plot. Dr Schär's first and only US site, the site became operational in 2012.
The factory produces gluten-free bread and rolls for the US and Canadian retail and foodservice channels, Margot Gunther, the marketing director for the company in the US, told Just Food, declining to disclose the investment amount for the expansion, which will likely be completed in the fourth quarter of next year.
"Since building this facility nine years ago, we've achieved tremendous brand growth and can no longer meet the demands of our market," Gunther said. "The increased demand comes from distribution growth as we continue getting placed in new stores and build our online presence."
She added appetite for gluten-free breads and baked goods is increasing in the US as "consumers explore lifestyle changes".
Outside of the US, Dr Schär also manufactures cookies, wafers and crackers, chocolate bars, pizza crusts and pasta, as well as bread, rolls and croissants, all in the gluten-free category.
The family-owned company is headquartered in Burgstall, South Tyrol, in the northern Italian province of Bolzano. It operates 18 production sites in 11 countries, mostly in Europe – Spain, Turkey, Germany, France, the UK and Austria. Elsewhere, Dr Schär has plants in Russia, Argentina and Brazil.