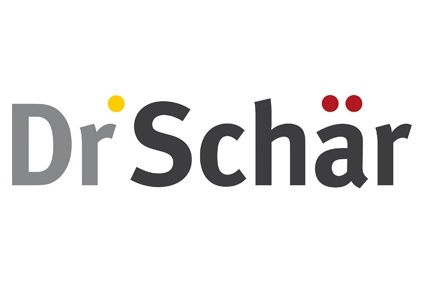 Dr Schar, the Italy-based gluten-free group, has announced plans to invest EUR11.5m (US$12.9m) in sweet bread and rolls production at a plant in Spain.
The factory, based in Zaragoza, will get a new production line specialising in gluten-free sweet bread and rolls. The move will also result in 35 new jobs being created.
Dr Schar said its sales growth in Spain in recent years had been driven by growing demand for solutions that fit the lifestyles of consumers with gluten intolerance.
This is the second investment into the plant in recent years. Five years ago the facility was expanded to increase capacity, a move that saw 27 jobs created.
"In four-and-a-half years we have gone from sales of EUR6m to EUR31m and we expect growth to continue rising," said Pablo Bazo, managing director of Dr. Schar's Spanish unit.
New products made at the plant will be exported to markets across Europe.