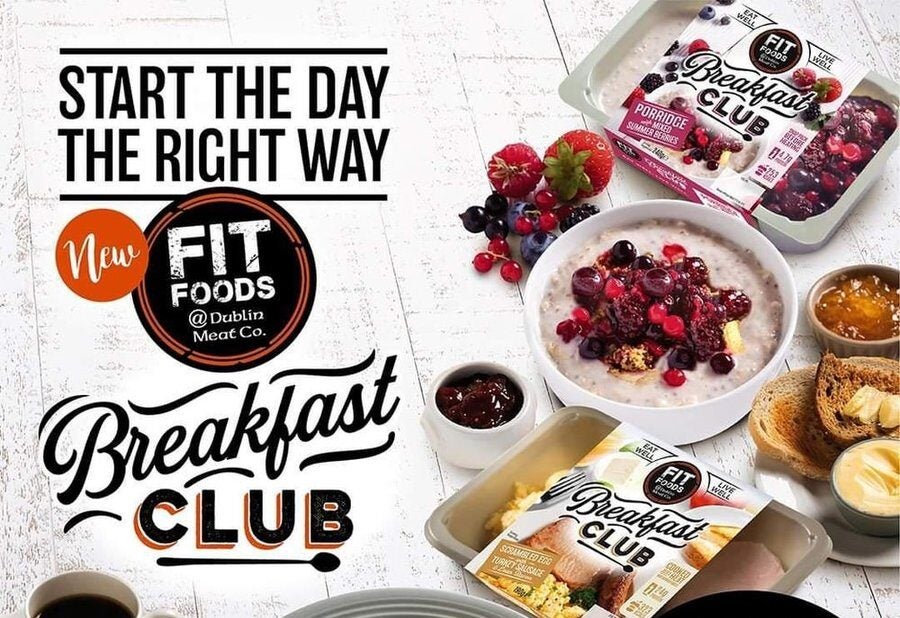 UK bank-backed investment fund BGF has announced a "multi-million euro" investment in Ireland's Dublin Meat Company.
In a simultaneous transaction, Dublin Meat Company is to acquire 100% of local food processing company Swift Fine Foods, which is a co-packer of its products, for an undisclosed sum.
BGF was set up in 2011 in the wake of the financial crisis as the Business Growth Fund by UK banks Barclays, Lloyds, HSBC, Royal Bank of Scotland and Standard Chartered. It has taken a "significant minority position" in Dublin Meat Company, owner of the Fit Foods range of better-for-you ready meals.
The Dublin-based business was founded in 2005 by Paddy O'Leary. It is led today by his sons, Brian and David O'Leary.
It distributes more than 120,000 ready meals a week through retailers including Lidl and Dunnes Stores, its own craft butcher shops and its online service. The Fit Foods range includes breakfasts, soups, snacks, lunches and evening meals.
Following completion, Joe Higgins of BGF, which has 16 offices in the UK and Ireland and a balance sheet of GBP2.5bn (US$3.02bn), will join the board of the Irish firm.
Higgins said: "Dublin Meat Company is a fantastic business, and we are delighted to be able to support their exciting growth plans. This is a perfect example of how growth capital can help to transform a business and fuel its growth.
"The Swift transaction will be transformational for the company and give it the resources to support the rapidly growing Fit Foods brand."
County Monaghan-based Swift Fine Foods employs more than 200 people and manufactures the Fit Foods range for Dublin Meat Company.
Brian O'Leary, CEO of the Dublin Meat Company said: "Our Fit Foods range is experiencing rapid growth. Owning our own manufacturing facilities means we will now be able to guarantee the quality and supply of every aspect of the range.
"We have immediate plans to invest in Swift's facilities in Monaghan particularly in product development to support existing and new contracts."