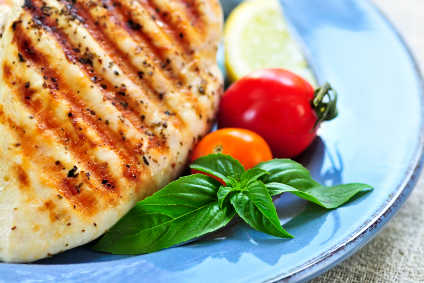 Duc, the French poultry group, has decide to place its turkey unit into a stand-alone subsidiary.
The company said it would put the business, centred at its Riec sur Belon site, under the ownership of Alpha, a subsidairy it already owns.
However, Duc said the move would give the unit more freedom to serve its customers. The plant specialises in the cutting and packaging of turkey and breaded poultry products.
The switch will be subject to a vote at an EGM held at the end of the month.
Last month, Duc recorded a 2.5% fall in annual sales, citing the impact of the recent bird flu outbreak in France on consumption and competition from imports affecting its domestic frozen business.
Looking forward Duc said it had "no visibility" on how long the effects of bird flu could impact the company. It said it was looking to realise other new opportunities including expansion in "free range", antibiotic and GMO-free chicken.
Duc will report its full annual results in April.