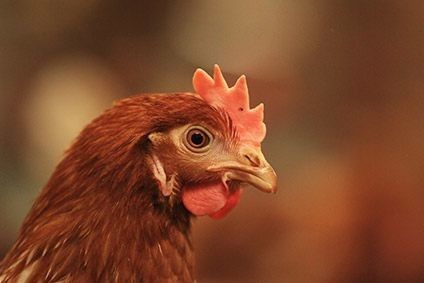 Groupe Duc, the French poultry processor, has reported a 7% fall in first-half sales after continuing to domestic and international factors hit the business.
Duc booked revenue of EUR85m (US$94.9m) for the first six months of the year, down 7.2% on the first half of 2015.
When Duc reported a 7.5% drop in first-quarter sales in May, it pointed to the impact of the recent bird flu outbreak in the south-west of the country.
Announcing its half-year sales on Friday (12 August), Duc again cited the outbreak as a factor in its decline in revenues. Duc said the outbreak had led to the closure of export markets including China and South Africa. It also pointed to a fall in poultry consumption domestically.
Duc said its outlook for the rest of the year was "extremely conservative". It added: "In the absence of any strong drivers of recovery and an anaemic poultry market, Groupe Duc's sales are not expected to change significantly and remain slack over the final two quarters of 2016."