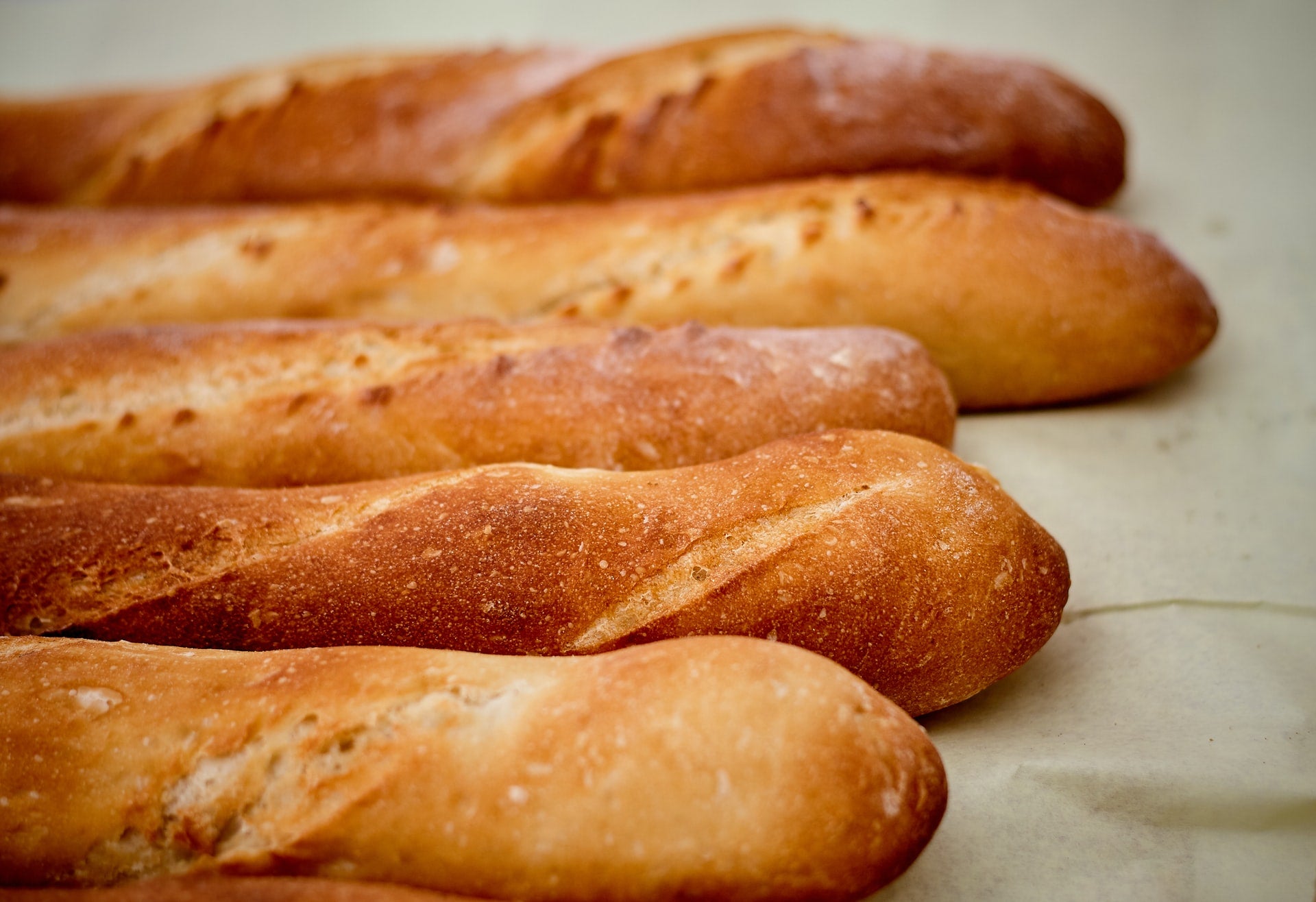 Dutch Bakery and Germany's Coolback have combined to create a new European private-label business.
Raoul Vorage, the CEO of Tilburg, Netherlands-based Dutch Bakery, takes up the same role at the newly-created European Bakery Group.
Dutch Bakery has been majority owned by 3i Group in London since 2021. The private-equity and venture-capital firm said the merger comes amid a "fragmented" own-label bakery market in Europe.
Since 3i's investment, Dutch Bakery has gone on to acquire two Netherlands-based businesses: Trade Factory, a producer of bapao buns and gua bao, or Asian-style filled steamed buns; and GoodLife Foods Deurne, which makes sausage rolls.
Vorage said in a statement: "Coolback is a high-quality and innovative company with a strong and highly experienced team. We look forward to partner with Coolback and continue to further build on the international growth strategy of European Bakery Group."
Coolback manufactures private-label frozen and chilled bake-off bread such as rolls and baguettes supplied to the retail and foodservice channels in its home market, the Nordics and Poland. The portfolio includes organic and gluten-free offerings produced at three plants in Germany.
The company was founded in Berlin in 1999 and employs around 600 people.
Dr. Markus Schirmer and Jürgen Fleige, joint CEOs of Coolback, said: "We are very happy to be joining forces with the team at European Bakery Group. Together, we will be able to reach new markets, capitalise on the growth opportunities within Germany and benefit from the size and scale of the combined platform."
Dutch Bakery operates six bakeries across the Netherlands supplying major food retailers. Founded in 1936, the company also supplies bake-off bread, including Kaiser buns, croissants, baguettes and sausage rolls. Its factories are located in Tilburg, Alkmaar, Eindhoven, Rijen, Waalwijk and Budel.
Before 3i acquired the stake in Dutch Bakery from fellow private-equity firm Egeria, the company also bought Danvo Bakeries in the Netherlands, a supplier of artisanal bread products.
Bastiaan Peer, a partner at 3i, said: "Combining Coolback and the Dutch Bakery business is at the core of our original investment thesis to drive an international growth strategy in the fragmented European private-label market for bake-off bread and snack products.
"In European Bakery Group we have created a strong pan-European platform, which is well-positioned to capitalise on further organic, as well as inorganic growth opportunities."