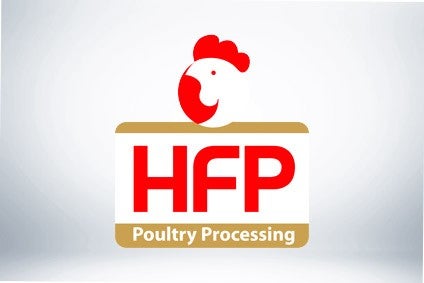 Netherlands-based poultry business Remkes has taken a majority stake in local peer Heijs Food Products for an undisclosed sum.
Kweekweg-based Remkes, with 650 employees, provides fresh, frozen and pre-cooked chickens and has about 20% of the Dutch broiler market.
Heijs, based in Hoogenveen, has 200 employees and operates a filleting and processing operation. It supplies the retail and foodservice channels with chicken fillets with customers including fast food giant KFC and UK retailers Asda, Morrisons and Sainsbury's.
In a statement, Heijs said the two companies have "worked intensively" as strategic partners in recent years.
It said the various Remkes companies work closely together in a controlled chain with a focus on "from farm to fork" but that a specialised company such as Heijs was missing from this chain.
Bart Remkes – owner of Remkes' parent company YMBA – said: "This acquisition fits in seamlessly with Remkes' strategy and ambitions and we look forward to building a bright shared future together with our suppliers and customers."